CELA
CIO & CISO Executive Leadership Alliances
"The mission of the CELA program is to inspire you to reimagine and reinvent business technology strategy and organizational leadership in the global enterprise during historic times of innovation, market turbulence and opportunities."
Hunter Muller, President & CEO, HMG Strategy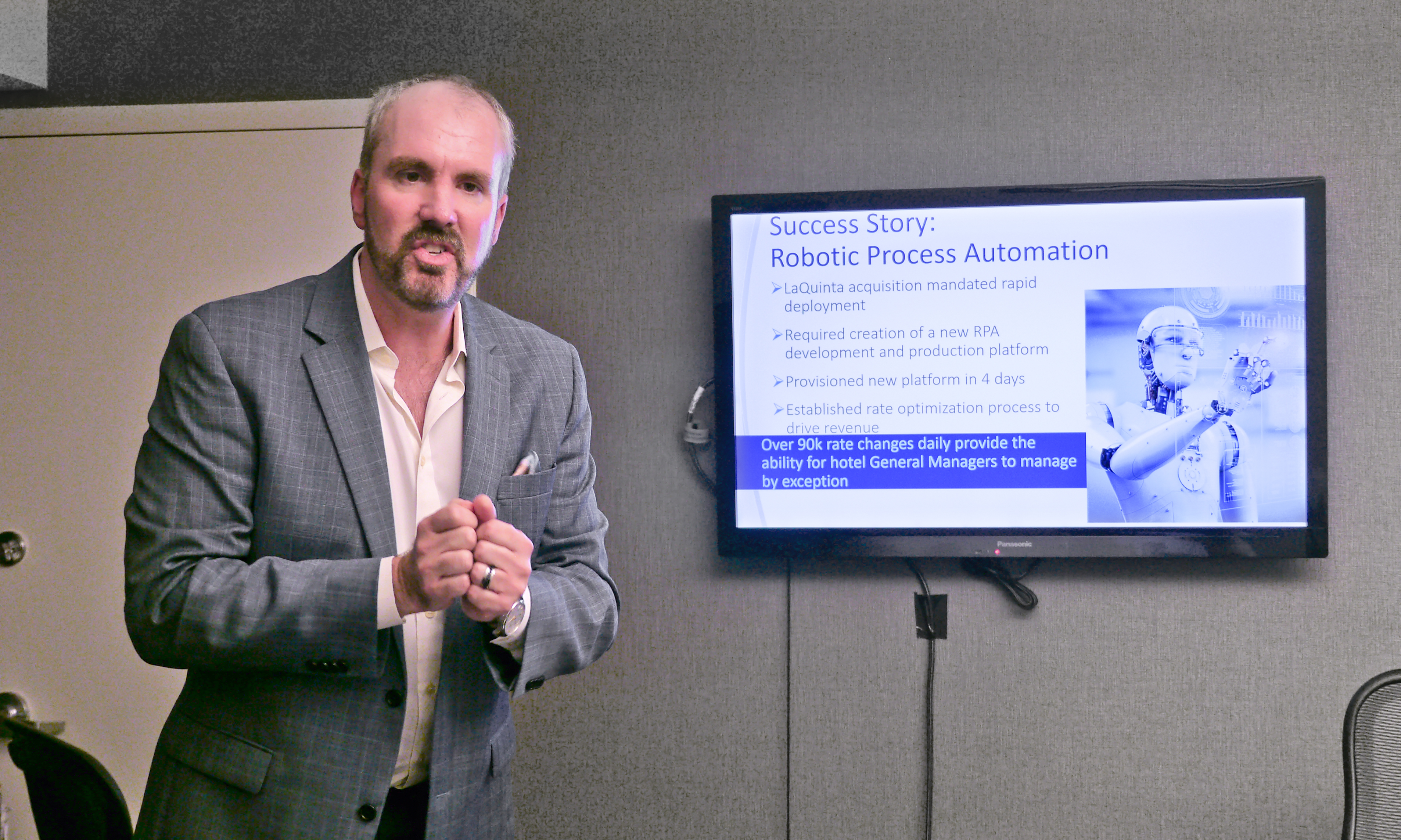 "In downtimes and crisis, the relevance of learning from your peers, sharing approaches, and working to forecast the new normal is more important than ever. Personally and professionally I continue to garner more value from HMG and from CELA and look forward to both contributing and engaging in 2021."
Scott Strickland, CIO, Wyndham Hotels & Resorts
THE FUTURE OF LEADERSHIP
Leading courageously across the C-suite with a focus on authenticity and compassion to guide teams in turbulent times The importance of diversity, equity and inclusion in 2021
THE FUTURE OF WORK
Best practices for WFH and return to work Building an organization that fosters workforce engagement, motivation, morale
THE FUTURE OF INNOVATION
Keeping up with the accelerated pace of digital transformation Adopting leading practices in AI, machine learning THE
FUTURE OF TECHNOLOGY
Managing partners, tech debt Tackling legacy technology challenges and redirecting resources focusing on innovation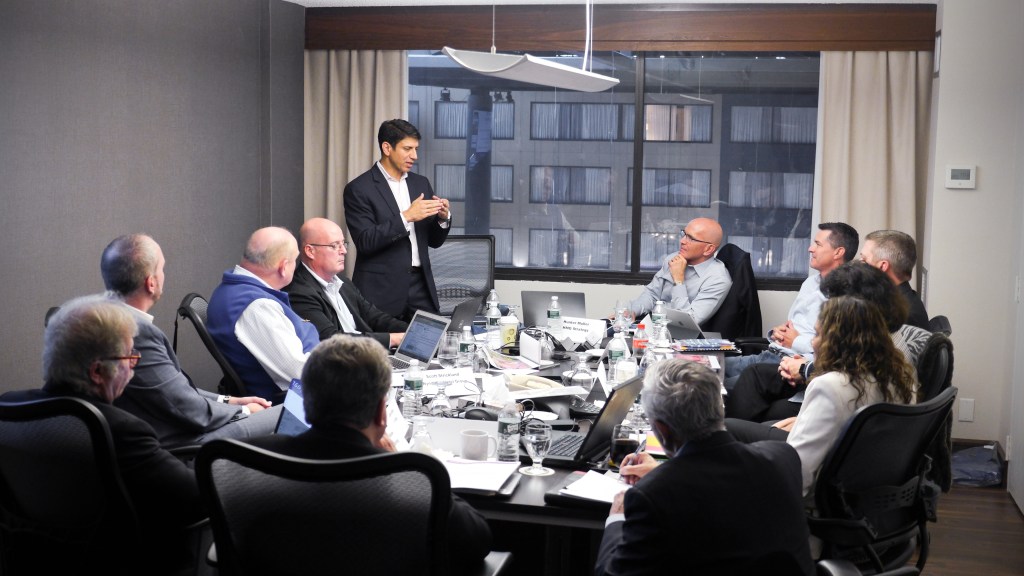 Why is CELA Valuable?
CELA will help you to succeed as a strategic partner in the C-suite, strengthening your critical thinking – to think differently, see around the corners, into the open space, and determine the best way forward. CELA membership will prepare you to lead effectively and authentically across the C-suite and in the boardroom.
For more information on Research Services, Contact Us.