International Advisory Board
Our International Advisory Board is comprised of technology leaders who have global oversight of technology and business strategy at Fortune 2000 organizations. HMG Strategy Executive Leadership Summits have become the most highly regarded thought leadership events for C-level executives and technology executives.
Held in more than 30 locations annually, the content for each unique summit is created through the combined efforts with our regional Advisory Boards. Advisory Board members are invited and encouraged to participate on boards beyond their local region and become a member of our International Advisory Board of global executive leaders.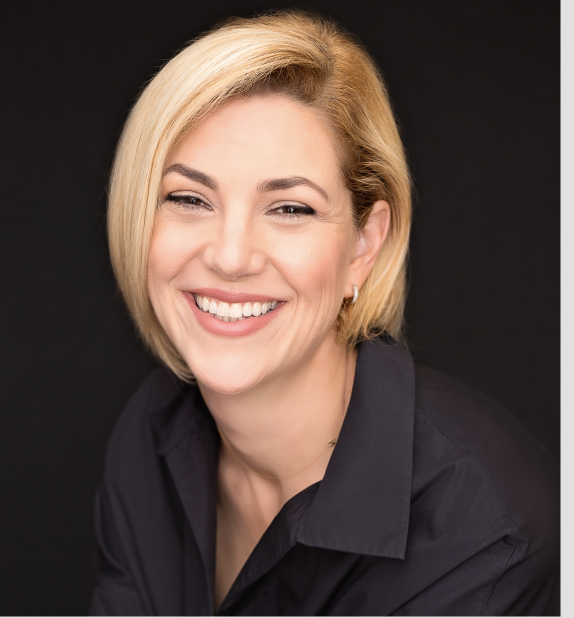 With nearly twenty years in the tech world, Abby Kearns is a true veteran of the technology industry. Her lengthy career has spanned product marketing, product management and consulting across Fortune 500 companies and startups alike. At Puppet, she will lead the vision and direction of its current and future enterprise product portfolio. Prior to joining Puppet, Abby was the Executive Director of the Cloud Foundry Foundation where she focused on driving the Foundation's vision and growing the open source project. Through her tenure, Abby built an install base that included more than half of the Fortune 500. Abby has deep cloud experience. At Pivotal, she drove the adoption of Pivotal Cloud Foundry, and at Verizon, she led the Product Management teams dedicated to the early days of cloud services. Her background also includes operations spanning companies such as Totality, EDS, and Sabre.