International Advisory Board
Our International Advisory Board is comprised of technology leaders who have global oversight of technology and business strategy at Fortune 2000 organizations. HMG Strategy Executive Leadership Summits have become the most highly regarded thought leadership events for C-level executives and technology executives.
Held in more than 30 locations annually, the content for each unique summit is created through the combined efforts with our regional Advisory Boards. Advisory Board members are invited and encouraged to participate on boards beyond their local region and become a member of our International Advisory Board of global executive leaders.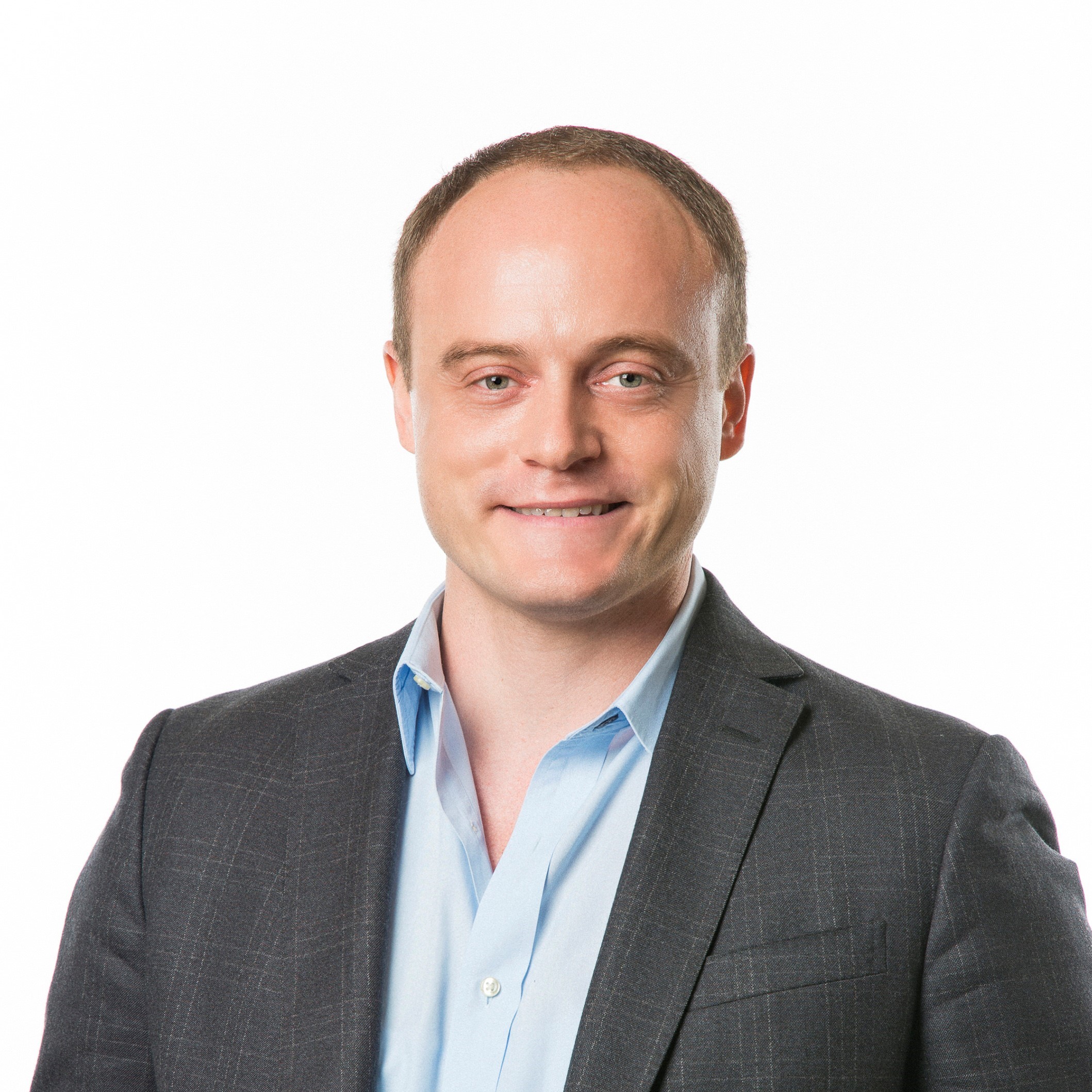 Alex Gutman
Chief Technology Officer
Gilbane Building Company
Seasoned and self-aware global technology and people leader with a passion for driving business transformation, innovation and impact at pace to achieve incremental successes throughout the transformation journey.  Equally passionate about driving transformation through a high performing, diverse and inclusive team.  Leadership experience spanning the Information Technology function within multiple industries and geographies; covering areas such as pandemic (COVID-19) crisis management and resilience, value generation, data management, process improvement, cyber security, emerging market strategy development, team development/motivation and senior leadership relationship management. Continuously learning and building a network of impactful and results oriented leaders.