International Advisory Board
Our International Advisory Board is comprised of technology leaders who have global oversight of technology and business strategy at Fortune 2000 organizations. HMG Strategy Executive Leadership Summits have become the most highly regarded thought leadership events for C-level executives and technology executives.
Held in more than 30 locations annually, the content for each unique summit is created through the combined efforts with our regional Advisory Boards. Advisory Board members are invited and encouraged to participate on boards beyond their local region and become a member of our International Advisory Board of global executive leaders.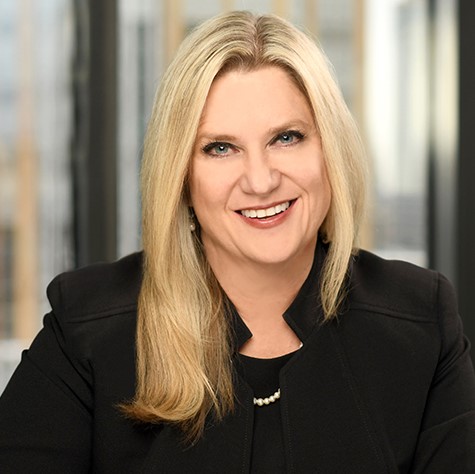 Andrea Markstrom
CIO
Schulte Roth & Zabel LLP
As the Chief Information Officer at Taft, Andrea is responsible for firm-wide information technology and security initiatives across all of Taft's offices and practices areas. Bringing more than 25 years of experience to the firm, Andrea has a track record of success defining business strategy, developing teams and leading technology and operations departments for large law firms and corporate organizations. Prior to joining Taft, she served as the Chief Information and Technology Officer for a large law firm based out of NYC and spent time leading technology organizations for Faegre Baker Daniels LLP and Target Corporation based in Minnesota. As founder of the non-profit professional networking forum i.WILL, Inspiring Women Igniting Leadership & Learning, Andrea is committed to supporting and empowering women.