International Advisory Board
Our International Advisory Board is comprised of technology leaders who have global oversight of technology and business strategy at Fortune 2000 organizations. HMG Strategy Executive Leadership Summits have become the most highly regarded thought leadership events for C-level executives and technology executives.
Held in more than 30 locations annually, the content for each unique summit is created through the combined efforts with our regional Advisory Boards. Advisory Board members are invited and encouraged to participate on boards beyond their local region and become a member of our International Advisory Board of global executive leaders.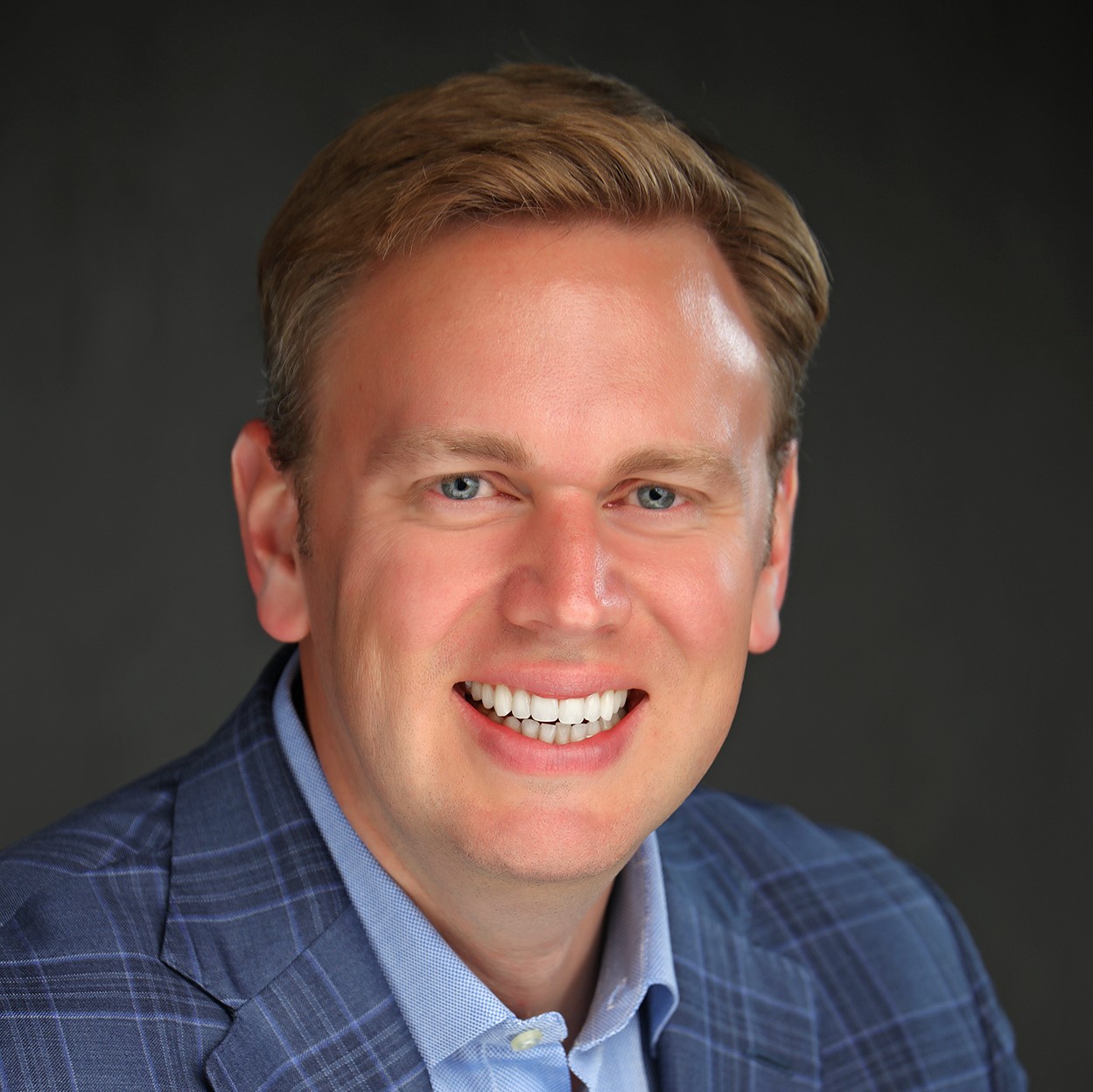 Andrew Brock
President & CIO
HOAM Ventures
As EVP and CIO, Andrew lead the Associa's global Information Technology organization. As CEO of Associa Digital Services, Andrew leads Associa's digital innovation, runs multiple revenue generating business units, and spearheads Associa's digital transformation agenda. Additionally, he oversees strategic planning and analysis, acquisition integration, systems implementation, real estate, security, and the project management office. He also holds seats on the Investment and Acquisition committees.
Andrew was most recently SVP of Operations, where he was one of the principle leaders of the company's transformation efforts and the leader of the Client Shared Service Center. He has quickly risen from previous roles as Vice President of Project Management and Vice President of IT.
Prior to joining Associa, Andrew worked at PepsiCo, where he was the finance lead for its Business Process Transformation organization and was most recently Global Director of Financial Planning and Analysis. Additionally, he spent several years in Finance with Kraft Foods.
Andrew received his Bachelor of Science in Finance from the University of Tennessee and his MBA from DePaul University.
Andrew is President of the Board of Directors for the Dallas Bach Society, he is the Vice Chair of DallasCIO, and he serves as a board member for several technology start-ups.
He enjoys fly-fishing, hiking, and playing the piano along with other musical instruments. Andrew is also an avid CrossFit athlete.