International Advisory Board
Our International Advisory Board is comprised of technology leaders who have global oversight of technology and business strategy at Fortune 2000 organizations. HMG Strategy Executive Leadership Summits have become the most highly regarded thought leadership events for C-level executives and technology executives.
Held in more than 30 locations annually, the content for each unique summit is created through the combined efforts with our regional Advisory Boards. Advisory Board members are invited and encouraged to participate on boards beyond their local region and become a member of our International Advisory Board of global executive leaders.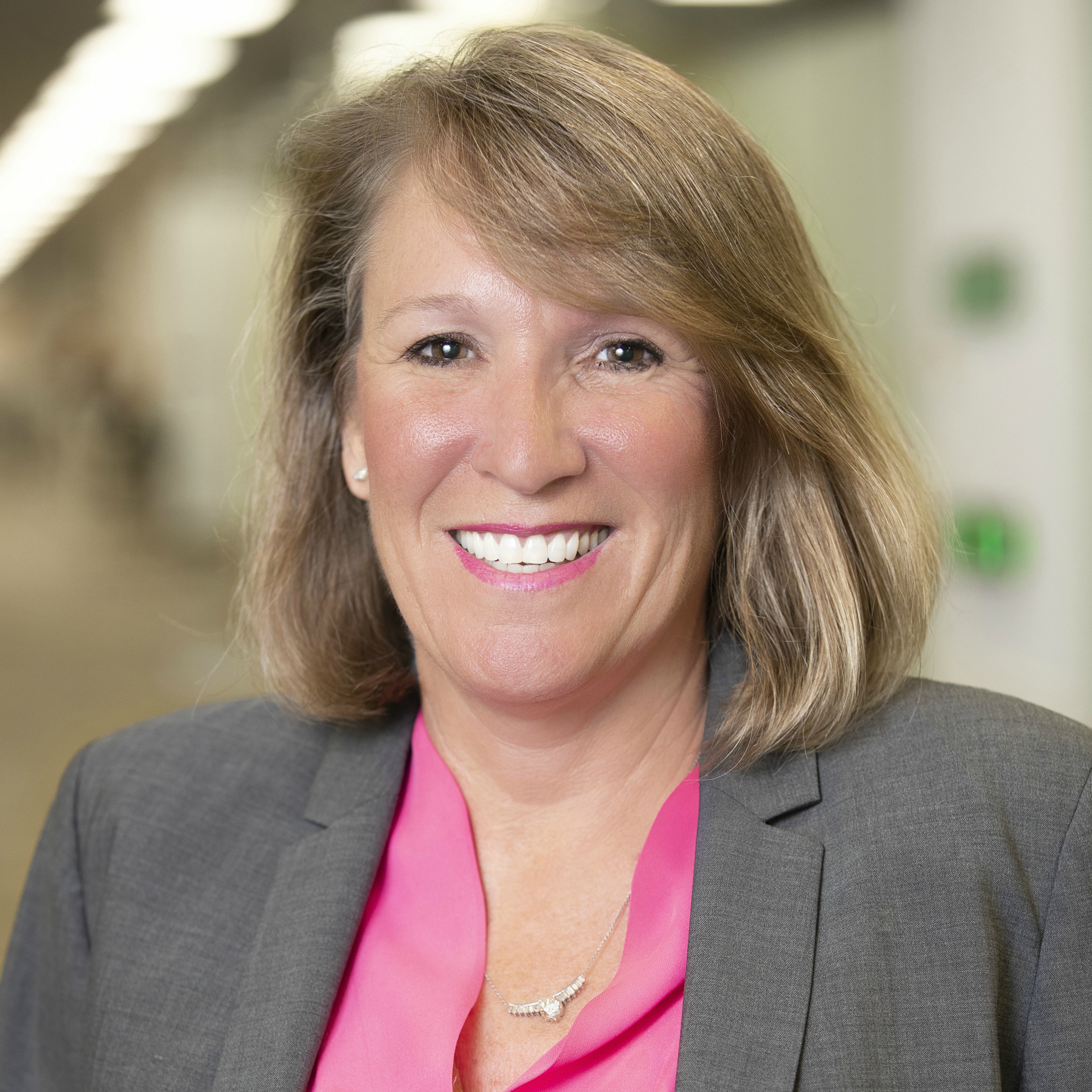 Ann Dozier
SVP, Chief Information Officer
Southern Glazer's Wine & Spirits
Mrs. Dozier currently serves as Senior Vice President, Chief Information Officer for Southern Glazer's Wine and Spirits, LLC. (SGWS). During her six and a half years at SGWS, Ann has focused on transforming IT to meet the changing needs of the business by creating a balanced focus on operational effectiveness and digital strategies while also supporting the growth of the company through mergers, acquisitions, and supplier partnerships. Her background includes transformational roles at The Coca-Cola Company, Inc., Coca-Cola Enterprises, Inc., Dean Foods, Colgate Palmolive, IBM and EDS.
Dozier currently serves on the Board of Directors of Golden Entertainment and the Advisory Board for the University of Miami Business School's Management Science and Business Analytics program.
Mrs. Dozier graduated in 1988 from the University of Georgia with a B.S. in Economics; and in October 2017 attended the Harvard Business School's Executive Management Program.