International Advisory Board
Our International Advisory Board is comprised of technology leaders who have global oversight of technology and business strategy at Fortune 2000 organizations. HMG Strategy Executive Leadership Summits have become the most highly regarded thought leadership events for C-level executives and technology executives.
Held in more than 30 locations annually, the content for each unique summit is created through the combined efforts with our regional Advisory Boards. Advisory Board members are invited and encouraged to participate on boards beyond their local region and become a member of our International Advisory Board of global executive leaders.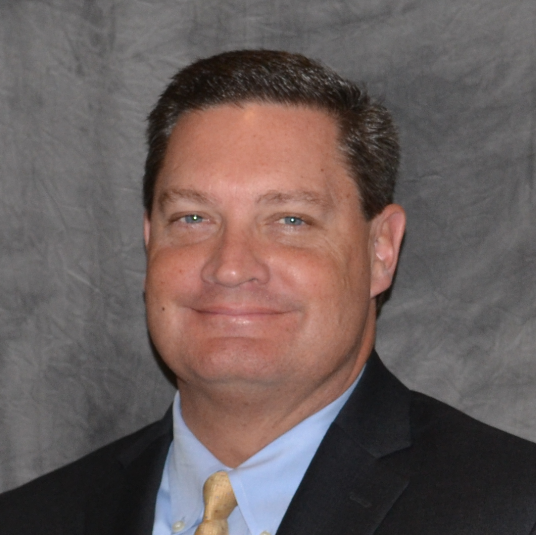 Anthony Bobos
EVP & CIO
Vitalant
Anthony Bobos joined Vitalant in 2017 with more than 30 years of information technology and program implementation experience. Prior to joining Vitalant, Mr. Bobos served as Chief Information and Security Officer for Aurora Diagnostics and Chief Technology Officer at Versiti where he was responsible for overseeing technology transformation strategies in the healthcare industry. Mr. Bobos has also served in leadership roles at Click Commerce, Inc., Tribune Media Company and System Software Associates, Inc.. Mr. Bobos earned a Bachelor of Science degree from Saint Joseph's College and a Master of Business Administration from the University of Wisconsin Milwaukee.