International Advisory Board
Our International Advisory Board is comprised of technology leaders who have global oversight of technology and business strategy at Fortune 2000 organizations. HMG Strategy Executive Leadership Summits have become the most highly regarded thought leadership events for C-level executives and technology executives.
Held in more than 30 locations annually, the content for each unique summit is created through the combined efforts with our regional Advisory Boards. Advisory Board members are invited and encouraged to participate on boards beyond their local region and become a member of our International Advisory Board of global executive leaders.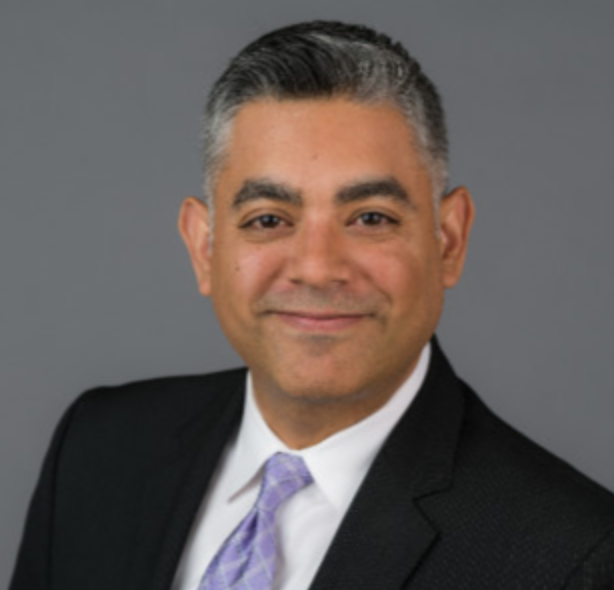 Beto Juarez
Chief Information Officer
San Diego Housing Commission
Beto Juarez is the Chief Information Officer overseeing the San Diego Housing Commission's (SDHC) Information Technology Department, as well as the agency's Project Management Office.

Mr. Juarez has more than 20 years of experience in Information Technology. Prior to joining SDHC, Mr. Juarez was the Vice President of Information Technology and Chief Technology Officer for ConAm, a leading provider of multifamily housing management services.

His experience also includes serving as Director of Information Technology for Lyon Communities; Director of Information Systems & Technology for the San Diego Association of Realtors; and nationwide Manager of Information Technology for Home Depot.

Mr. Juarez earned his master's degree in technology management from Texas A&M University.