International Advisory Board
Our International Advisory Board is comprised of technology leaders who have global oversight of technology and business strategy at Fortune 2000 organizations. HMG Strategy Executive Leadership Summits have become the most highly regarded thought leadership events for C-level executives and technology executives.
Held in more than 30 locations annually, the content for each unique summit is created through the combined efforts with our regional Advisory Boards. Advisory Board members are invited and encouraged to participate on boards beyond their local region and become a member of our International Advisory Board of global executive leaders.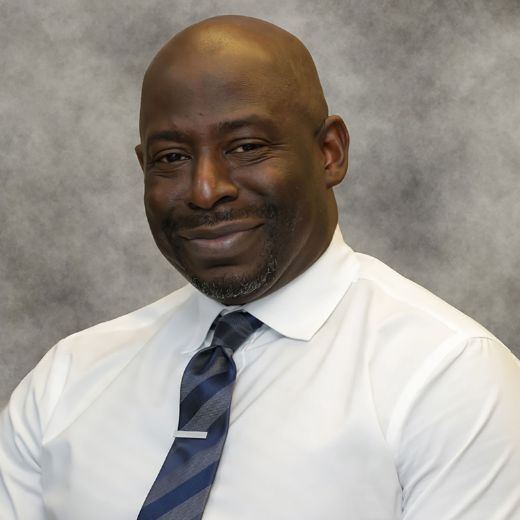 Brian Benn
Vice President, Chief Information Officer
Clark Atlanta University
Brian Benn is Chief Information Officer and Senior Vice President of the Atlanta Housing Authority. Brian is responsible for the development and implementation of technology strategies that are aligned with and anchored by the overarching strategy of the agency. Brian studied Computer Science and Mathematics at the University of Alabama in Huntsville and has a Master of Business Administration degree from Belhaven University. Brian volunteers as an executive ambassador for TechBridge, Incorporated, serves on the executive advisory board for Atlanta Technology Professionals, the advisory board for the Government Technology Special Districts Program, the advisory board for GeorgiaCIO, the Greater Atlanta CIO governing body for Evanta, serves as board chair for the Southeastern Software Association, executive board member for the Technology Association of Georgia, and on the Atlanta CIO advisory board. Brian is a technology evangelist and has a passion for bridging the digital divide.