International Advisory Board
Our International Advisory Board is comprised of technology leaders who have global oversight of technology and business strategy at Fortune 2000 organizations. HMG Strategy Executive Leadership Summits have become the most highly regarded thought leadership events for C-level executives and technology executives.
Held in more than 30 locations annually, the content for each unique summit is created through the combined efforts with our regional Advisory Boards. Advisory Board members are invited and encouraged to participate on boards beyond their local region and become a member of our International Advisory Board of global executive leaders.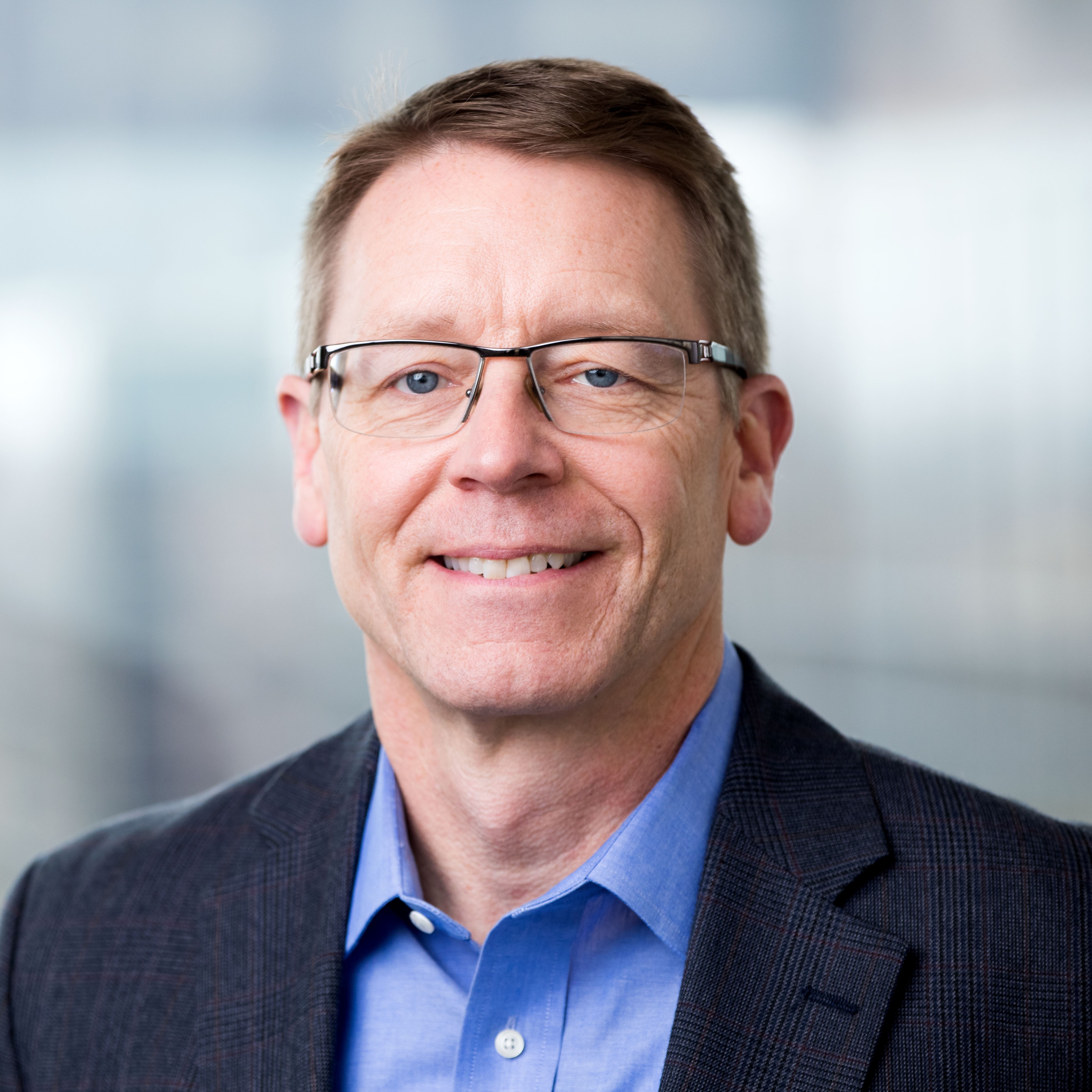 Brian Donnelly
CIO
INVISTA
Brian Donnelly is chief information officer (CIO) of INVISTA, a subsidiary of Koch Industries, Inc. In this role, he is responsible for global technology and enabling digital transformation for one of the world's largest integrated fibers and polymers companies.
Prior to joining Koch Industries as Chief Financial Officer of Koch Membrane Systems in 2008, Donnelly worked for fifteen years at Rohm and Haas Company (now part of Dow Chemical Company) in accounting, finance and IT roles. In 2013, he joined INVISTA as North America Controller and transitioned to a finance leadership role on INVISTA's global enterprise resource planning implementation. Donnelly became CIO of INVISTA in November 2015.
He earned a bachelor's degree in economics and finance from Boston College and a Master of Business Administration from Babson College.