International Advisory Board
Our International Advisory Board is comprised of technology leaders who have global oversight of technology and business strategy at Fortune 2000 organizations. HMG Strategy Executive Leadership Summits have become the most highly regarded thought leadership events for C-level executives and technology executives.
Held in more than 30 locations annually, the content for each unique summit is created through the combined efforts with our regional Advisory Boards. Advisory Board members are invited and encouraged to participate on boards beyond their local region and become a member of our International Advisory Board of global executive leaders.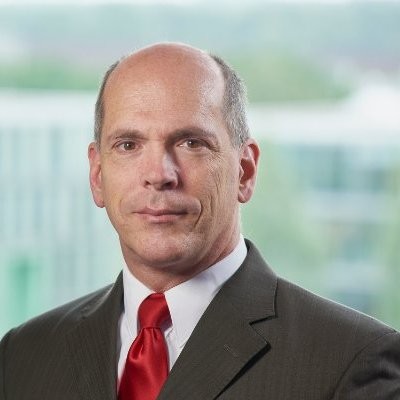 Brian Hinman
CIO
Aon Intellectual Property Solutions
Brian is the Chief Commercial Officer for Aon Intellectual Property Solutions. In this capacity, he is part of the senior leadership team of Aon IP Solutions, which delivers IP solutions that enhance our client's enterprise value through executing IP?based value creation strategies and mitigating IP risk exposure. Brian helps lead the efforts for Aon in seizing the generational opportunity to establish market?accepted standards for assessing and valuing the IP asset class for businesses and investors.
Brian Hinman has over 30 years' experience in the field of intellectual property, having held senior executive positions at some of the world's leading companies. Most recently, he served as Chief Intellectual Property Officer at Philips, based in the Netherlands. In this capacity, he also held the position of CEO of Philips Intellectual Property and Standards where he led a worldwide team of over 400 intellectual property professionals in 9 different countries. He formulated and executed a robust IP strategy for each of Philips' business units including IP portfolio management, all IP litigation matters (offensive and defensive), active participation in various industry standards, and conducting all forms of IP monetization including patent, technology and brand licensing and formation of various IP Ventures. Previous to Philips, he was co?founder and Chief Operating Officer of Unified Patents Inc., and prior to that, he held positions of Vice President of IP and Licensing at IBM, Verizon and InterDigital, and was founding CEO of Allied Security Trust.