International Advisory Board
Our International Advisory Board is comprised of technology leaders who have global oversight of technology and business strategy at Fortune 2000 organizations. HMG Strategy Executive Leadership Summits have become the most highly regarded thought leadership events for C-level executives and technology executives.
Held in more than 30 locations annually, the content for each unique summit is created through the combined efforts with our regional Advisory Boards. Advisory Board members are invited and encouraged to participate on boards beyond their local region and become a member of our International Advisory Board of global executive leaders.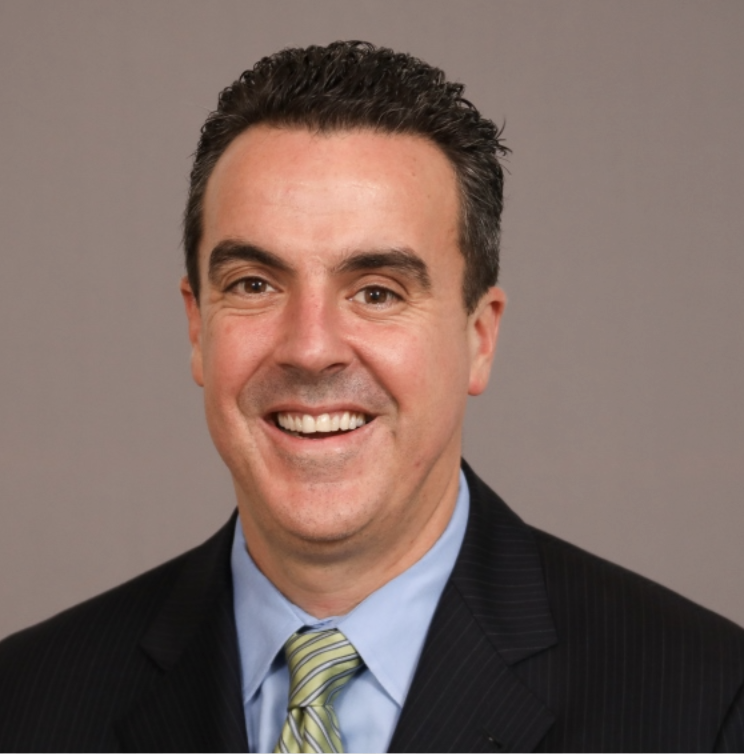 Bryan Brizzi
Senior Information Officer
AIG
Bryan Brizzi is currently a Senior Information Officer with AIG, where he leads technology for several business groups globally. He is an accomplished Information Technology Executive with extensive technical and consulting expertise and a proven track record of delivering complex IT systems that produce tangible financial results.
Bryan leverages technology as a driver of business and customer strategy that enables businesses to achieve enterprise, growth, and organizational goals. A determined and principle-based leader, who can readily see the big-picture, has consistently been very effective in fast-paced environments, and has demonstrated a willingness to make tough decisions.
Before joining AIG, Bryan worked for CGI (previously AMS) as a Principal Consultant, where he progressed through a series of application development leadership roles for this consulting firm that is among the largest global providers to state and local governments.
Bryan holds a B.A. in Computer Science from State University at Albany.