International Advisory Board
Our International Advisory Board is comprised of technology leaders who have global oversight of technology and business strategy at Fortune 2000 organizations. HMG Strategy Executive Leadership Summits have become the most highly regarded thought leadership events for C-level executives and technology executives.
Held in more than 30 locations annually, the content for each unique summit is created through the combined efforts with our regional Advisory Boards. Advisory Board members are invited and encouraged to participate on boards beyond their local region and become a member of our International Advisory Board of global executive leaders.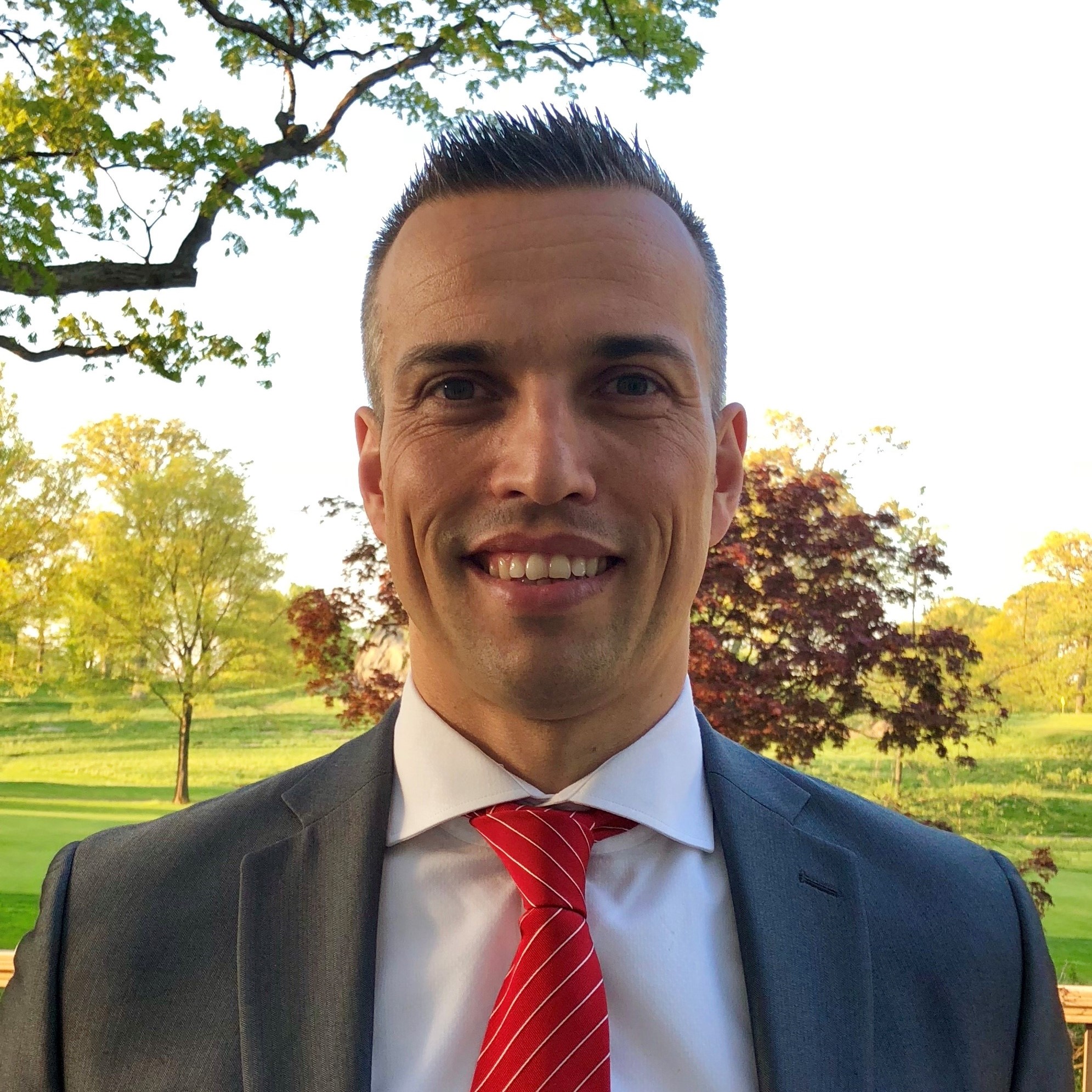 Christiaan ter Haar
Managing Director and North American Head of Digital Product Transformation
Rabobank
Christiaan ter Haar is Managing Director and North America Head of Digital Product Transformation for Rabobank. In his current role he sets the agenda for all Digital and Technology Run and Change for North America.
Rabobank is a cooperative bank founded over 125 years ago by farmers in the Netherlands and currently has about 43,000 employees in 38 countries. Internationally Rabobank focuses strictly on the Food & Agri sector.
Prior to his current role, Christiaan was Head of First Line Risk & Security / CISO for Rabobank North America.
Christiaan has over 20 years of experience as an international technology leader, consultant and transformation manager, solely focused on the banking industry. He has gained international experience at, amongst others, HSBC, ABN AMRO, ING and Societe Generale, in a variety of geographies including Europe, South America and North America. His leadership positions span across various Technology functions as well as Business functions.