International Advisory Board
Our International Advisory Board is comprised of technology leaders who have global oversight of technology and business strategy at Fortune 2000 organizations. HMG Strategy Executive Leadership Summits have become the most highly regarded thought leadership events for C-level executives and technology executives.
Held in more than 30 locations annually, the content for each unique summit is created through the combined efforts with our regional Advisory Boards. Advisory Board members are invited and encouraged to participate on boards beyond their local region and become a member of our International Advisory Board of global executive leaders.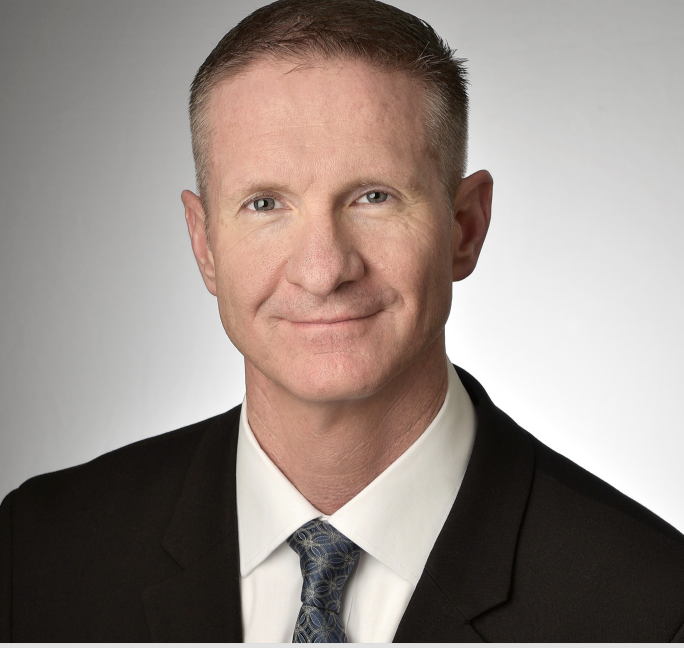 Daniel Bowden
VP & CISO
Sentara Healthcare
Dan Bowden is VP & CISO at Sentara Healthcare, a mid-Atlantic integrated health system. For 2021, his current areas of focus are: next generation identity governance; DevSecOps, IaC, and healthcare business solutions on blockchain. He has been with Sentara since 2016. In 2020, he was named among the Top 100 CISOs by Hot Topics.
Dan currently serves as an Executive Advisory Board Member for Tenable, the EC-Council International Advisory Board C\CISO – Americas, CyberMDX, RedShield Security Limited, Intruno and AEHiS.
Prior to his work at Sentara, Dan served as CISO at the University of Utah Health Care and the University of Utah. He worked there from 2007 to 2016.
Dan has also worked in banking, retail, and served in the United States Air Force from 1988 to 1995.
Dan has a master's degree in the Administration of Security and Justice, with a Concentration on Global and Homeland Security. He has a bachelor's degree in Business Administration.
Dan's life priorities are faith, family, work and fitness.