International Advisory Board
Our International Advisory Board is comprised of technology leaders who have global oversight of technology and business strategy at Fortune 2000 organizations. HMG Strategy Executive Leadership Summits have become the most highly regarded thought leadership events for C-level executives and technology executives.
Held in more than 30 locations annually, the content for each unique summit is created through the combined efforts with our regional Advisory Boards. Advisory Board members are invited and encouraged to participate on boards beyond their local region and become a member of our International Advisory Board of global executive leaders.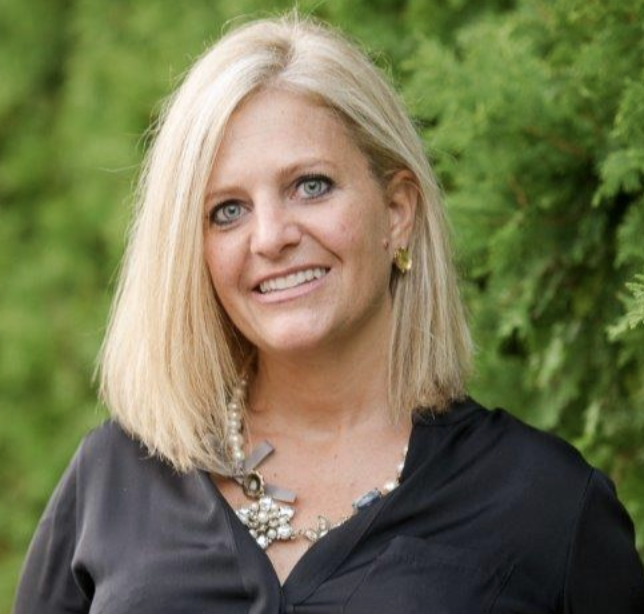 Dara Meath
SVP & CTO
Build-A-Bear Workshop
Dara A Meath was formerly the Divisional Chief Information Officer and Head of Digital / Ecomm at Conair Corporation. Prior to joining Conair, Dara was the Vice President of Information Technology at The Camuto group. She provides executive leadership as Head of Global IT. Responsible for all aspects of strategic IT planning, implementation and support worldwide as an integral component of business the plan. Redesign cost-effective system strategies, policies, and procedures. Before devoting her work fulltime to The Camuto Group, Dara served as Director of System Implementation at Apparel Business Systems. Re-engineered, developed, and advised companies on existing and new platforms. Designed a customized application structure to support a full business solution. Managed custom modular applications, project management, application training, and implementation plans.
Dara is also the owner of DestinyintheSkye, a local CT accessories business designed to give back the majority of sales to local and global organizations in need. The business was started for her two children, Destiny and Skye with a simple goal to always be passionate in what you do and always give to those in need!
In addition, Dara is actively involved with many Advisory Boards, an active participate of many Organizations, Speaker and Writer for Technology and Business.