International Advisory Board
Our International Advisory Board is comprised of technology leaders who have global oversight of technology and business strategy at Fortune 2000 organizations. HMG Strategy Executive Leadership Summits have become the most highly regarded thought leadership events for C-level executives and technology executives.
Held in more than 30 locations annually, the content for each unique summit is created through the combined efforts with our regional Advisory Boards. Advisory Board members are invited and encouraged to participate on boards beyond their local region and become a member of our International Advisory Board of global executive leaders.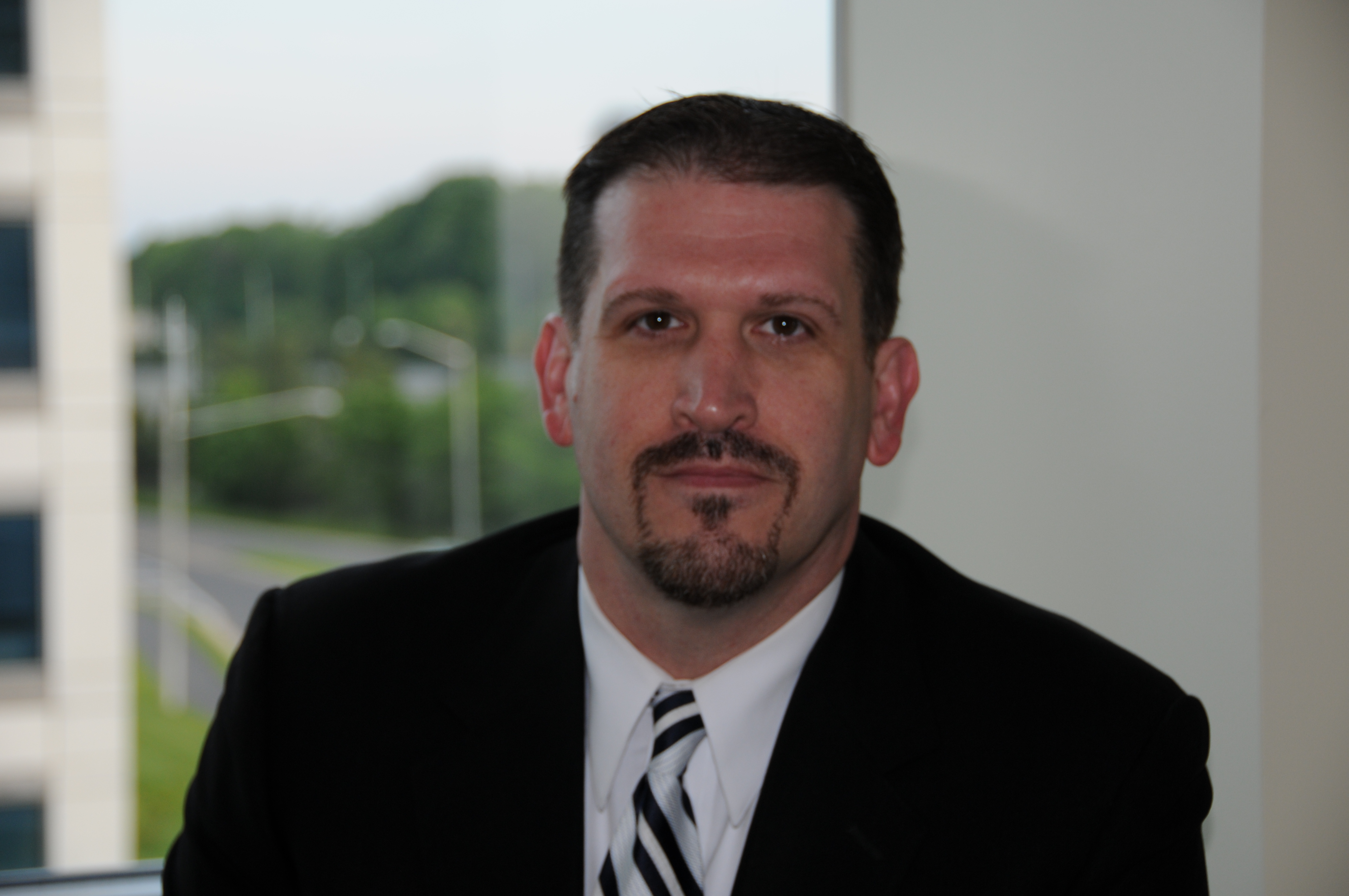 David Elges
Chief Information Officer
Office of Mayor Martin J. Walsh – Department of Innovation & Technology, City of Boston
David J Elges was appointed in 2018 by Mayor Martin J. Walsh as the City's new Chief Information Officer (CIO). In this new appointment as the cities new CIO David Elges will lead the City's efforts to enhance online service delivery, empower City employees with effective digital tools, use data to focus resources where they are most needed, and improve access to technology and broadband across all Boston neighborhoods. As the City of Boston's new chief information officer (CIO) Elges oversees a multimillion dollar information technology (IT) portfolio, and serves as a principal advisor to the mayor with respect to the astute use of IT to exceed the expectations of the residents of the City of Boston. He serves as the day-to-day lead for coordinating and managing the various functions within the Office of the Chief Information Officer, and coordinates with and provides advice to Mayor Walsh's executive cabinet regarding IT, information management, information assurance, and website activities management and operations.
Prior to his selection as CIO, David Elges served as the CIO at the government of the District of Columbia as well as the executive director of information technology strategy and operations for SEI inc., wherein the role he provided executive leadership on IT policy and oversight for information governance, compliance, security, GIS and departmental policy, as well as managed a multimillion dollar IT portfolio spanning across 136 locations across the United States.
David Elges has held several leadership roles in the information technology higher education and healthcare administration fields. He has nearly 30 years of experience in the planning, development, delivery, and monitoring of technical solutions that address the needs of his customers in support of overall mission critical objectives.
David Elges received his master's in information systems management, and holds a variety of technical and professional certifications, including the Information Technology Infrastructure Library, (ITIL), Certified NetWare Engineer (CNE), Microsoft Certified Systems Engineer (MCSE) and the Control Objectives for Information and Related Technologies (COBIT) certifications.