International Advisory Board
Our International Advisory Board is comprised of technology leaders who have global oversight of technology and business strategy at Fortune 2000 organizations. HMG Strategy Executive Leadership Summits have become the most highly regarded thought leadership events for C-level executives and technology executives.
Held in more than 30 locations annually, the content for each unique summit is created through the combined efforts with our regional Advisory Boards. Advisory Board members are invited and encouraged to participate on boards beyond their local region and become a member of our International Advisory Board of global executive leaders.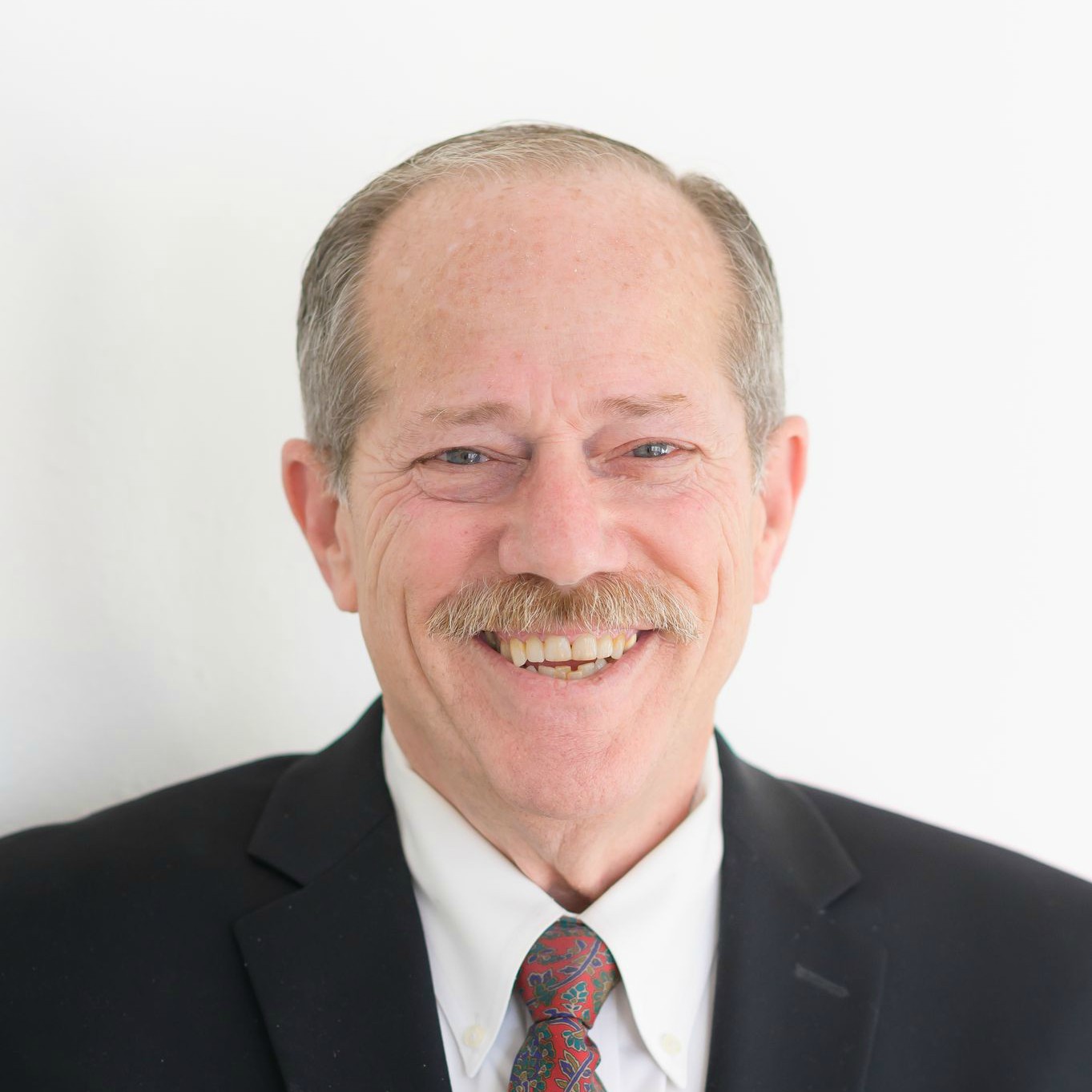 Dean Lane
EVP, CIO
The Institute of World Politics
Dean Lane serves as the Senior Vice President of the Institute of World Politics (IWP) Cyber Intelligence Initiative. In this capacity, he is responsible for the Cyber Intelligence Certification offered by the University. Prior to joining IWP Dean was in the Silicon Valley, for 20+ years.
Dean served as the CIO for such companies as Allied-Signal, Plantronics, and Morton-Thiokol. He was also the Senior Director, IT for Symantec and a cyber consultant for Ernst & Young, Gartner, AT&T, and had his own consultancy (The Office of the CIO) in the Silicon Valley. Dean also had profit and loss responsibility while at Allied-Signal for the F-18 aircraft and the Apache Helicopter. Once at corporate, Dean was responsible for 26 major divisions and 104 facilities.
Dean has written three technology books, and consulted with Israel's Prime Minister, Ehud Barach. Dean is also a highly decorated Naval Officer and served as the Seal Team Officer for the Commander in Chief, Pacific Fleet.
Dean is the Founder of the CIO Scholarship Fund. His first book, CIO Wisdom brought many Silicon Valley CIOs together to promote the fund and became a #1 Best Seller for Prentice Hall. Dean has in-depth operational know-how in the IT industry, having been a CIO at four different companies: Honeywell Aerospace, ATK (Alliant Techsystems), Plantronics, and Masters Institute of Technology.
Dean is Certified as a Master Project Manager and in the Governance of Enterprise IT (CGEIT) by ISACA. Dean's experience is global and as found on the internet, he is considered an expert on more than one topic. Dean has served as the CEO for VariTRAK Inc., a company that provides compliance software. Dean speaks internationally and has given keynote presentations for the Adam Smith Society in Moscow, for CIO Magazine in Korea, for the Congress of Progress in Washington DC and for the Imagineering Conference in Florida.
Having completed many interim CIO and mentoring assignments, Dean's knowledge of how a company operates, as well as his IT experience make him a valuable asset to CEOs and Boards of Directors. Dean turns around IT departments and significantly improves the overall systems, thereby enhancing a business' ability to execute.
He also serves on various advisory boards was a co-founder of the Consortium of Information Systems Executives, a member of PMI, and is Past President of SIM's Silicon Valley Chapter and the APICS chapter in Salt Lake City.
Dean obtained his undergraduate degree from the University of California (UCLA) and his MBA from National University.
Please click the link below and take a quick look at one of his articles:
"What the C-Suite Needs to Know About Cyber Intelligence".
https://disaster-recovery.cioreview.com/cxoinsight/what-the-csuite-needs-to-know-about-cyber-intelligence-nid-26680-cid-106.html