International Advisory Board
Our International Advisory Board is comprised of technology leaders who have global oversight of technology and business strategy at Fortune 2000 organizations. HMG Strategy Executive Leadership Summits have become the most highly regarded thought leadership events for C-level executives and technology executives.
Held in more than 30 locations annually, the content for each unique summit is created through the combined efforts with our regional Advisory Boards. Advisory Board members are invited and encouraged to participate on boards beyond their local region and become a member of our International Advisory Board of global executive leaders.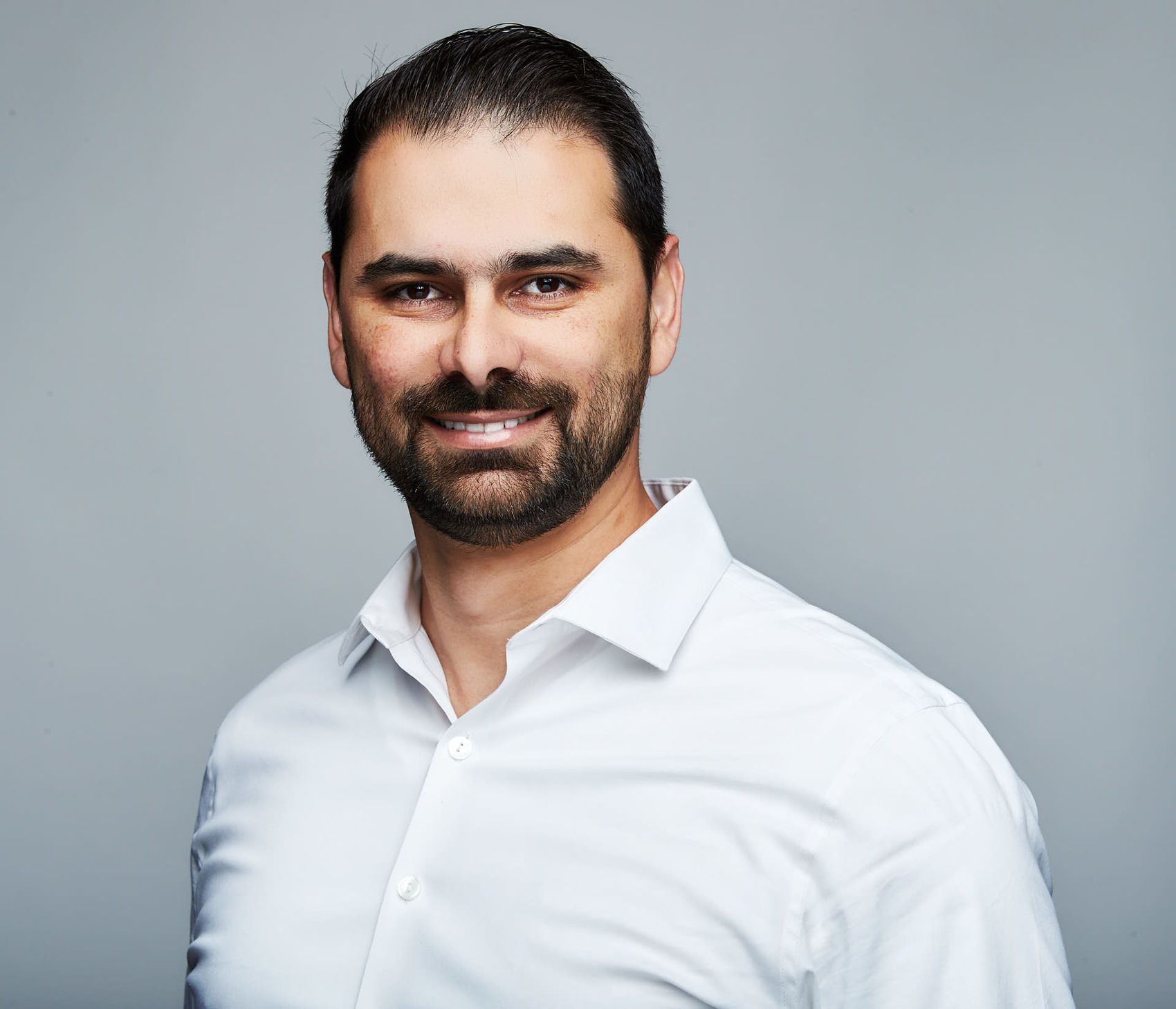 Diego Fonseca de Souza
Global Chief Information Security Officer
Cummins Inc.
Diego Fonseca de Souza, is currently the Cummins Inc. Executive Director and Global Deputy Chief Information Security Officer, he is strategic thought leader adept at safeguarding the confidentiality, integrity, and availability of company data, information systems, and operational technology (OT). He also has a proven aptitude for aligning Cyber Security hardware, software, and policies with corporate strategy. Skilled at planning, delivering, and managing global information security initiatives designed to thwart internal and external threats, Diego is Collaborative team mentor with the ability to build the best talent and inspire people through his leadership.
Diego also served as United Airline's Managing Director, responsible for United's global core security technologies where he focused on developing world-class security strategies and standards across the technology and digital organization. He has also served as a Senior Director for GE Oil & Gas, where he was responsible for leading the global IT security team in charge of driving efforts to maintain security controls around global GE Oil & Gas sites while also looking to new technologies and opportunities to enhance the business's security aspects.
While in Brazil Diego has served as the Brazilian IT manager for Dresser business, leading the IT department in South America, joining GE through an acquisition in 2011 and has subsequently held several strategic roles, including participation in the honored GE leadership and career acceleration program called Corporate Audit Staff (CAS). Diego started his career at Hitechno, a family-based company in Brazil as the network administrator; subsequently, in 2003, he joined INPE (Brazilian government department) working on network security and as an administrator, providing incident response and security management to that organization. Diego is married with his wife Flavia and they have an adorable daughter, Lara, they are located in Houston, Texas.