International Advisory Board
Our International Advisory Board is comprised of technology leaders who have global oversight of technology and business strategy at Fortune 2000 organizations. HMG Strategy Executive Leadership Summits have become the most highly regarded thought leadership events for C-level executives and technology executives.
Held in more than 30 locations annually, the content for each unique summit is created through the combined efforts with our regional Advisory Boards. Advisory Board members are invited and encouraged to participate on boards beyond their local region and become a member of our International Advisory Board of global executive leaders.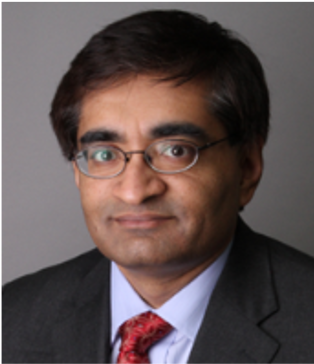 Dilip Krishnan
CTO Risk & Financial Advisory
Deloitte & Touché LLP
Dilip Krishna is a Managing Director in Deloitte & Touché LLP. He primarily advises financial services clients on topics of digital transformation and technology adoption across a wide range of business functions including compliance, reporting, risk management, risk analytics and fraud management. His primary focus in over 25 years of consulting and industry experience has been around helping clients effectively apply new and disruptive technology to effect transformative business changes using big data and advanced analytics, cloud and cyber security, artificial intelligence (AI) and robotics. He also leads Deloitte's next-generation artificial intelligence platform – CortexAI.
Prior to joining Deloitte, Dilip served as a partner and leader at Teradata Corporation where he oversaw the Professional Services practice in financial services. He worked closely with large banking clients to implement some of its largest analytics systems. He has worked with government agencies in regulation and transparency, including being called upon to offer expert testimony to the United States Congress.
In addition, Dilip has been widely published and quoted in the areas of robotics, AI, risk information and risk architecture. He is a senior editor and contributing author of the Handbook of Financial Data and Risk Information (Cambridge University Press).