International Advisory Board
Our International Advisory Board is comprised of technology leaders who have global oversight of technology and business strategy at Fortune 2000 organizations. HMG Strategy Executive Leadership Summits have become the most highly regarded thought leadership events for C-level executives and technology executives.
Held in more than 30 locations annually, the content for each unique summit is created through the combined efforts with our regional Advisory Boards. Advisory Board members are invited and encouraged to participate on boards beyond their local region and become a member of our International Advisory Board of global executive leaders.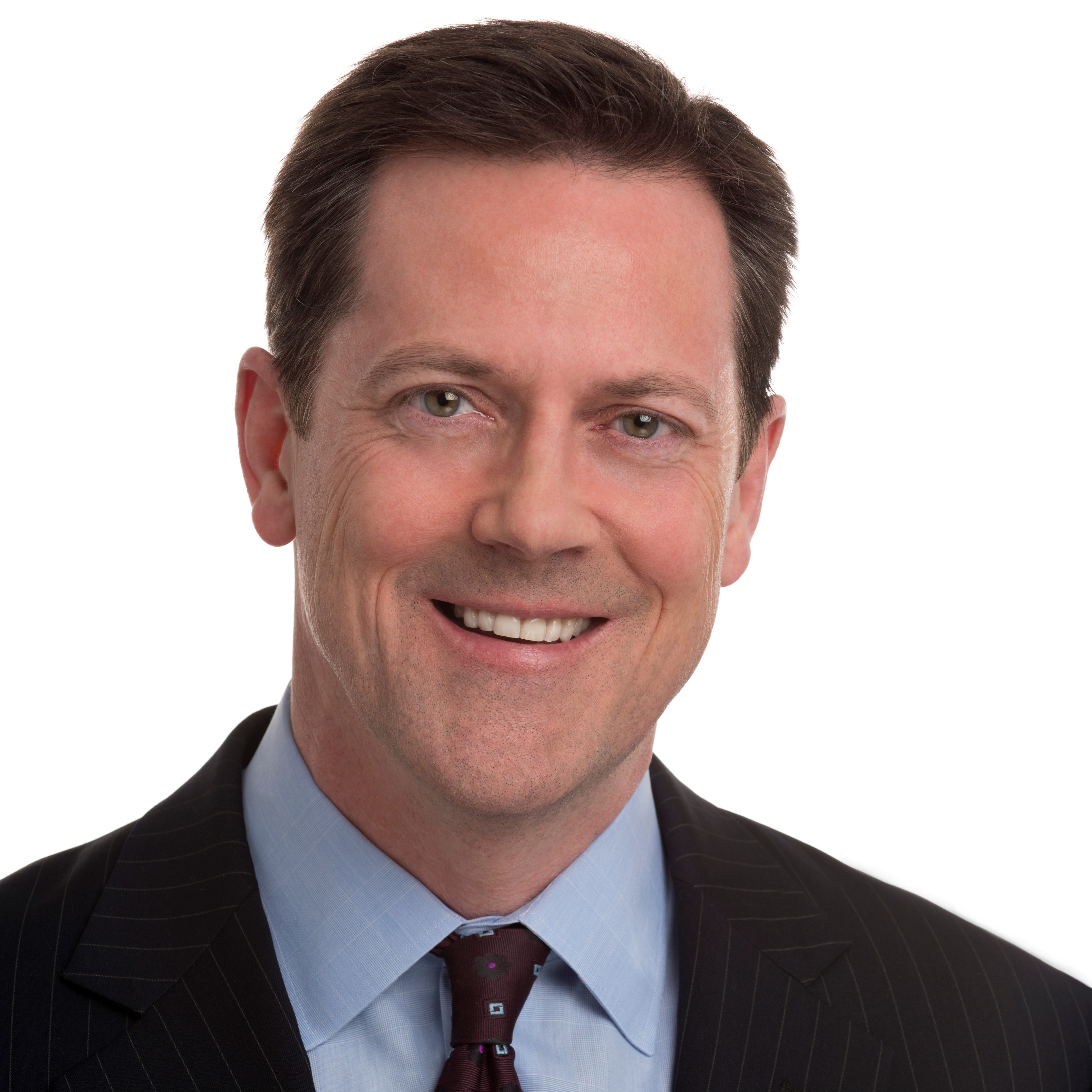 Donagh Herlihy
Chief Digital and Information Officer
Subway
Mr. Herlihy has 25 years of technology leadership experience in various industries. He joined Bloomin' Brands following a six-year tenure with Avon Products, Inc., where he served as CIO and SVP eCommerce. In that role, he led all aspects of the technology supporting Avon's internal business operations and enabled eCommerce for more than 6.5 million Avon representatives worldwide.
Prior to Avon, he was the CIO for the Wrigley Company. In addition to his role as CIO, he served successively as the VP of HR and the VP of Supply Chain Strategy and Planning. Prior to Wrigley, he led the IT function for Duracell, a division of the Gillette Company.
Mr. Herlihy has a BSC and MA in Industrial Engineering from the Institute of Technology and Trinity College in Dublin and has completed the Executive Program at the University of Michigan, Ross School of Business. In 2016 he was inducted into CIO magazine's CIO Hall of Fame.