International Advisory Board
Our International Advisory Board is comprised of technology leaders who have global oversight of technology and business strategy at Fortune 2000 organizations. HMG Strategy Executive Leadership Summits have become the most highly regarded thought leadership events for C-level executives and technology executives.
Held in more than 30 locations annually, the content for each unique summit is created through the combined efforts with our regional Advisory Boards. Advisory Board members are invited and encouraged to participate on boards beyond their local region and become a member of our International Advisory Board of global executive leaders.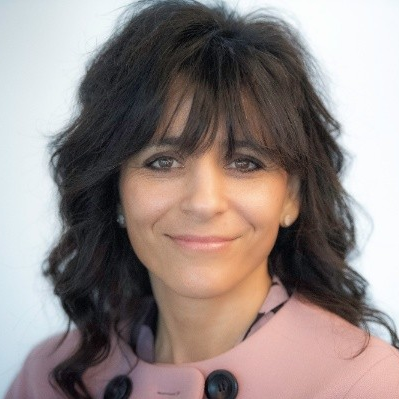 Dora Boussias
Senior Director, Data Strategy & Architecture
Stryker
Business data and technology leader with deep domain expertise in data, analytics, enterprise architecture and digital transformation; accustomed to walking the line between Business & IT, comfortable with driving change at global organizations, focused on making meaningful impact to the organization and its ultimate beneficiary, be it patient or customer.

Leading with authenticity, empathy, inclusiveness and resilience, strives to drive trusted partnerships to define, design, and implement cross-functional solutions that balance strategic direction with pragmatic needs, simplify processes, boost operational efficacy, and bring timely, relevant, high quality data for the right business decisions.
Currently and throughout most her career in leadership roles of enterprise-wide reach, Dora has had the opportunity to make an impact with her work at global organizations such as Stryker, GE, and Prudential. Her 25+ year career includes exposure to Financial Services, Healthcare/Medical Technology, and Retail.