International Advisory Board
Our International Advisory Board is comprised of technology leaders who have global oversight of technology and business strategy at Fortune 2000 organizations. HMG Strategy Executive Leadership Summits have become the most highly regarded thought leadership events for C-level executives and technology executives.
Held in more than 30 locations annually, the content for each unique summit is created through the combined efforts with our regional Advisory Boards. Advisory Board members are invited and encouraged to participate on boards beyond their local region and become a member of our International Advisory Board of global executive leaders.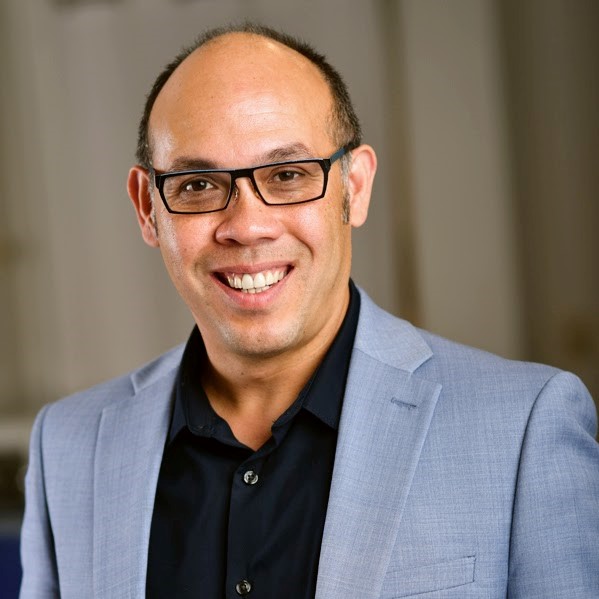 Ed Clark
Chief Information Officer
California State University, Office of the Chancellor
Ed Clark has served as a higher education CIO for over 20 years. He is currently the CIO, Chief Digital Officer, and Vice President for Information Technology for the University of St. Thomas, Minnesota's largest private higher education institution. His responsibilities include the university's online learning capabilities, information technology services and operations, institutional data and reporting functions, enrollment operations, and information security.

In 2020, he was appointed by President Julie Sullivan to co-lead the creation of the university's 2025 strategic plan. This work included building consensus with board members, faculty, staff, students, alumni, and the broader St. Thomas community. The strategic plan was approved by the university's Board of Trustees in January 2021 and now serves as the framework for St. Thomas's goals over the next five years.

Ed is passionate about digital transformation and has been leading transformation initiatives at the University of St. Thomas. These initiatives have ranged from the establishment of critical digital capabilities and the transformation of student experiences to the creation of new lines of business for the university. The work of his teams has been featured by Salesforce, Amazon, Gartner, and Educause as best practices in the higher education sector. Ed won the Twin Cities 2019 Orbie CIO of the Year award for the Non-Profit sector.

Ed has authored numerous articles and been featured at many national and international conferences and events on digital transformation in higher education. He currently serves on the board for the Twin Cities CIO Association, the IT Advisory Board for Stratacor, the Educause Nominations and Leadership Committee, U4Uc's advisory board, and the University of St. Thomas College of Engineering's GPS advisory board. Ed holds a doctorate in Education from Minnesota State University, Mankato and a Master's degree in Technology Management from the University of Minnesota. He is an avid musician and loves traveling with his wife and four children.