International Advisory Board
Our International Advisory Board is comprised of technology leaders who have global oversight of technology and business strategy at Fortune 2000 organizations. HMG Strategy Executive Leadership Summits have become the most highly regarded thought leadership events for C-level executives and technology executives.
Held in more than 30 locations annually, the content for each unique summit is created through the combined efforts with our regional Advisory Boards. Advisory Board members are invited and encouraged to participate on boards beyond their local region and become a member of our International Advisory Board of global executive leaders.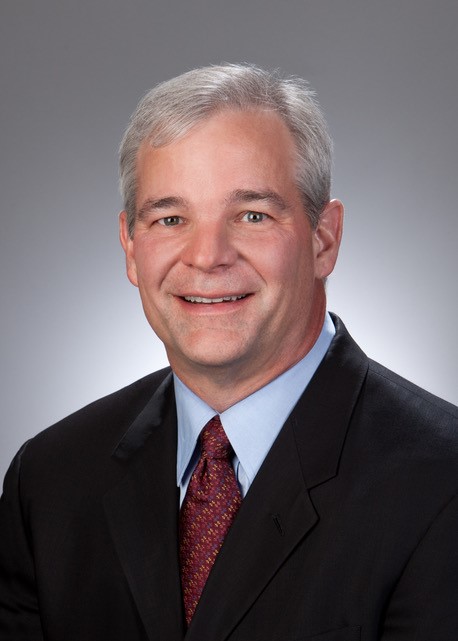 Ed Robben
Managing Partner and Founder
Robben Advisory LLC
Ed is the founder of Robben Advisory LLC providing Interim Leadership Services, Assessments, and Technology Consulting since 2018.
Ed is also a Feld Group Institute Affiliate applying the Institute's principles and strategic framework along with Agile methods and frameworks to assess and assist clients with their technology strategy and transformations in support of achieving their business capabilities and outcomes.
With 35+ years of technology experience, Ed has led and consulted on strategic product development, enterprise architecture, operations, and deployment across multiple industries including defense systems, CPG, transportation and distribution, finance, and retail. Ed has served as Chief Information Officer at JC Penney, Fossil Group, Francesca's, Joanne Stores, and Neiman Marcus Group
Ed holds a BS in Electrical Engineering from Oklahoma State University