International Advisory Board
Our International Advisory Board is comprised of technology leaders who have global oversight of technology and business strategy at Fortune 2000 organizations. HMG Strategy Executive Leadership Summits have become the most highly regarded thought leadership events for C-level executives and technology executives.
Held in more than 30 locations annually, the content for each unique summit is created through the combined efforts with our regional Advisory Boards. Advisory Board members are invited and encouraged to participate on boards beyond their local region and become a member of our International Advisory Board of global executive leaders.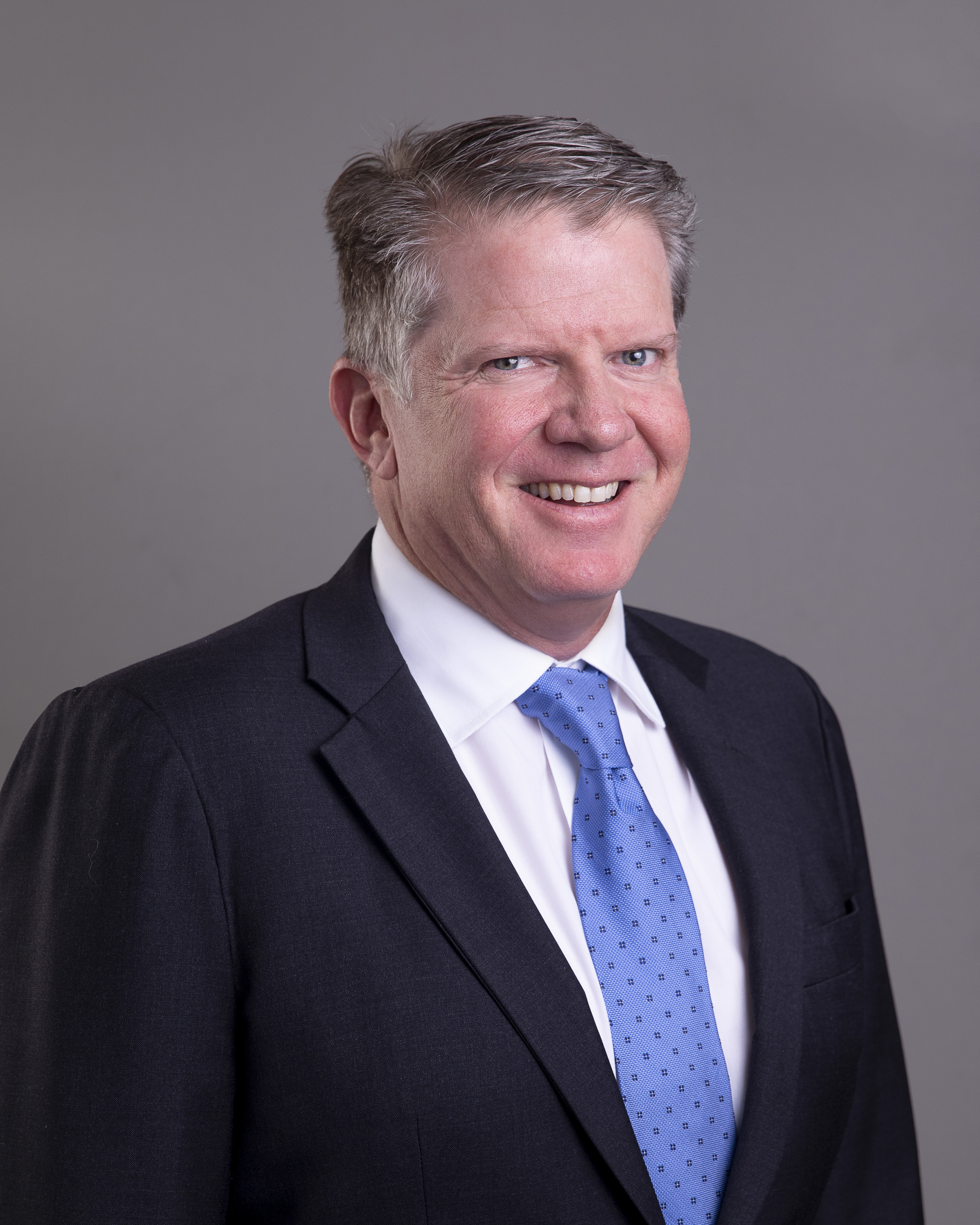 Eric Pearson
CIO-Mortgage Insurance
Arch Capital Group
Eric Pearson is the Chief Information Officer of the Global Mortgage Insurance segment at Arch Capital Group. Previously at Arch he held the role of Chief Information Officer for the International Mortgage, Alternative Markets and Worldwide Reinsurance Groups. He oversees the Mortgage Group's information technology strategy and is responsible for the delivery of digital solutions and support around the world. He joined Arch in 2014, having previously held architecture and engineering leadership positions at PMI Mortgage Insurance Co., Safeway Inc., Sybase, Inc. and several technology companies in the San Francisco Bay Area. He earned a B.S. degree in Computer Science from Bridgewater State University and currently lives in North Carolina.