International Advisory Board
Our International Advisory Board is comprised of technology leaders who have global oversight of technology and business strategy at Fortune 2000 organizations. HMG Strategy Executive Leadership Summits have become the most highly regarded thought leadership events for C-level executives and technology executives.
Held in more than 30 locations annually, the content for each unique summit is created through the combined efforts with our regional Advisory Boards. Advisory Board members are invited and encouraged to participate on boards beyond their local region and become a member of our International Advisory Board of global executive leaders.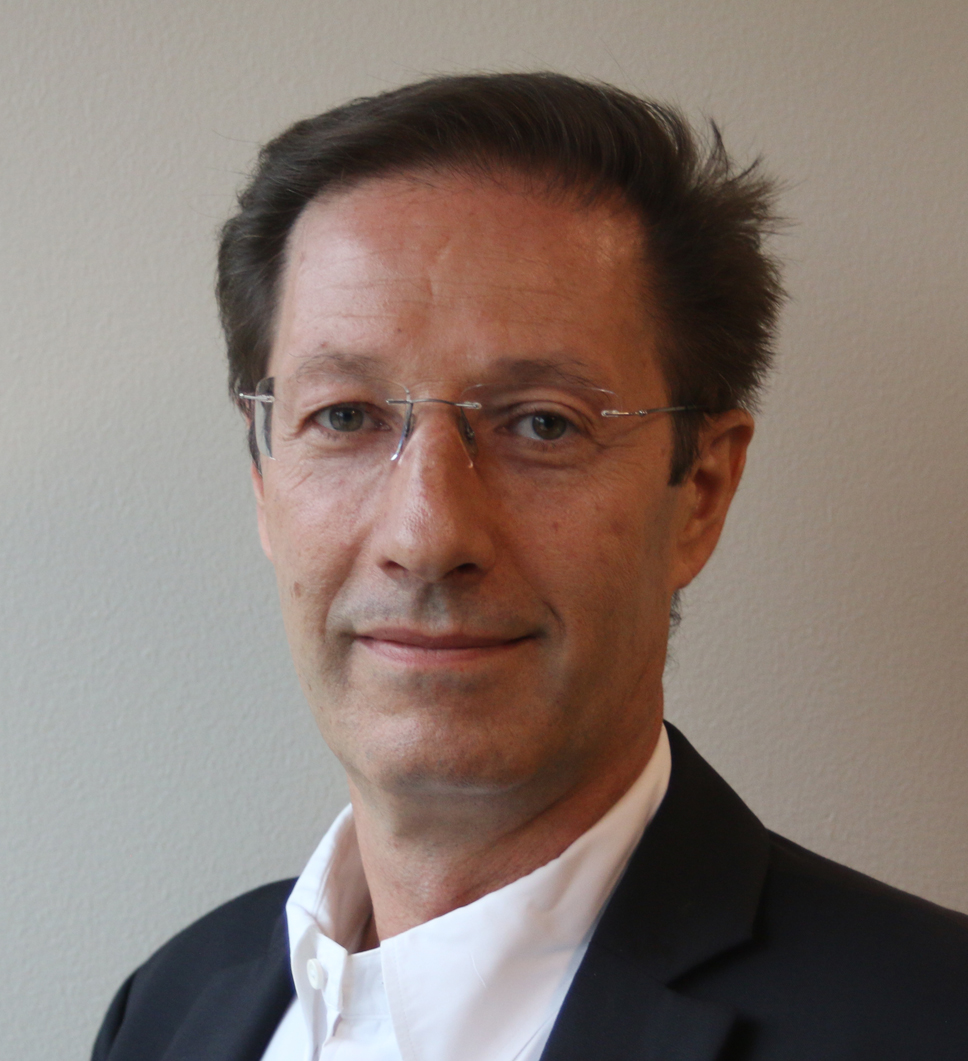 Francesco Carobolante
Principal
Francesco Carobolante is Principal at IoTissimo®, where he helps global organizations and young companies develop technology and business strategies to compete in today's fast-changing high-tech world. His 10-years' experience as Vice President Engineering at Qualcomm, combined with many years in senior leadership roles for major semiconductor firms and start-ups, enabled him to develop leading edge products for Mobile, Computing, Audio and Communication.
Creator of many industry "firsts" and recipient of Best of Innovation Award Honoree at 2015 Consumer Electronic Show, Francesco is a renowned innovator and market development leader with extensive track record in establishing strategic technology partnerships across multiple industry sectors.
He authored over 90 US patents, three of which were recognized by an independent IP firm with Worldwide Exceptional Patent awards. He is the Chair for the Compliance and Compatibility Group of the Wireless Power Consortium, Co-chair of the Energy Efficiency Workgroup for IEEE International Network Generations Roadmap, and has been invited keynote speaker and expert panelist at several premier international conferences. Francesco is also on the Board of technology startups and volunteers his time by providing mentoring to technology incubators and universities. He received Master of Science in Electrical Engineering (MSEE) degrees from both University of Padova, Italy and UCLA, California.