International Advisory Board
Our International Advisory Board is comprised of technology leaders who have global oversight of technology and business strategy at Fortune 2000 organizations. HMG Strategy Executive Leadership Summits have become the most highly regarded thought leadership events for C-level executives and technology executives.
Held in more than 30 locations annually, the content for each unique summit is created through the combined efforts with our regional Advisory Boards. Advisory Board members are invited and encouraged to participate on boards beyond their local region and become a member of our International Advisory Board of global executive leaders.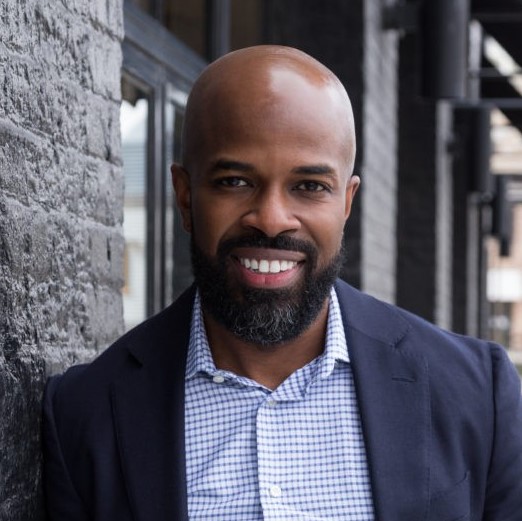 Gary Brantley
(SVP) Chief Information Officer
National Football League
Gary Brantley is an innovative technology strategist renowned for his financial acumen and expertise in cultivating productive collaborations. He brings more than 20 years of experience in the technology sector, in addition to 17 years of leadership, to the City of Atlanta as the Chief Information Officer (CIO) of the Department of Atlanta Information Management (AIM).
Before joining AIM, Gary was the CIO for the DeKalb County School District, the third largest school district in Georgia. While he was there, Gary spearheaded the district's largest technology overhaul, Digital Dreamers, which included the distribution of over 70,000 desktop computers and laptops to teachers as well as students.
Gary began his career with IBM before becoming the Regional Operations Director for MCIWorldCom. There he continued to have an impact on technology and took that expertise to the Ohio State Department as the Director of Technology. He later became CIO for the Lorain City School District, which is one of the largest urban school districts in Ohio.
Gary's admirable professionalism and unyielding dedication have earned him numerous awards and accolades. Gary was named as one of the Top 30 Technologists, Transformers and Trailblazers by the Center for Digital Education in 2015, ComputerWorld's Premier Top 100 Technology Leaders for 2017 and awarded the Making IT Happen award from the International Society for Technology in Education. Gary was a finalist for the 2018 Georgia CIO Leadership Association's CIO of the Year Award.