International Advisory Board
Our International Advisory Board is comprised of technology leaders who have global oversight of technology and business strategy at Fortune 2000 organizations. HMG Strategy Executive Leadership Summits have become the most highly regarded thought leadership events for C-level executives and technology executives.
Held in more than 30 locations annually, the content for each unique summit is created through the combined efforts with our regional Advisory Boards. Advisory Board members are invited and encouraged to participate on boards beyond their local region and become a member of our International Advisory Board of global executive leaders.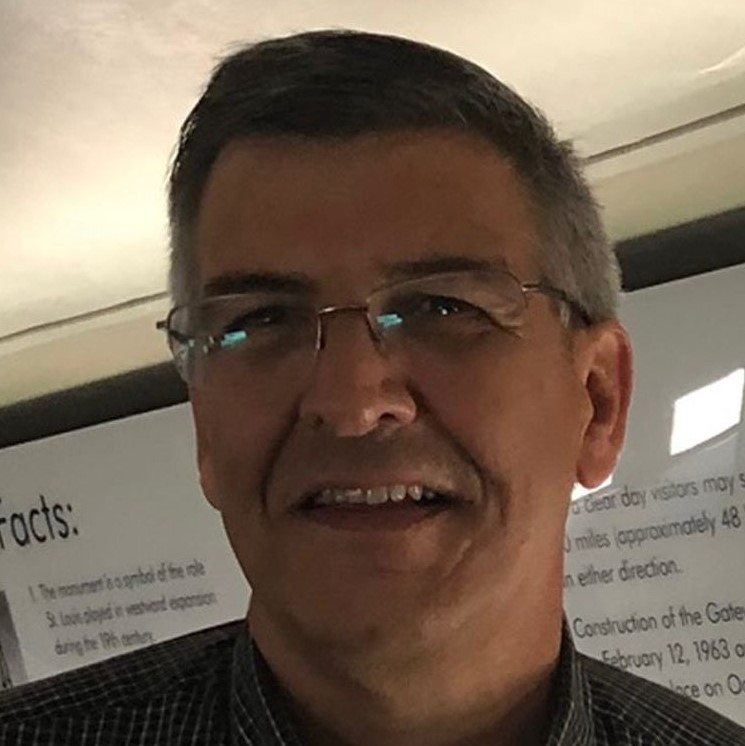 Greg began his Real Estate technology career in 1986 at the Santa Barbara Board of REALTORS and Multiple Listing Service to install and manage an in-house MLS system. After 6-years he moved on to East Bay Regional Data (EBRD) for 7-years to manage operations and technology for a 10,000 member, 6-MLS regional. He then spent 2-years with HomeSeekers.com developing and deploying one of the first Internet-based MLS systems.
As of this month, Greg has been at RMLS for 19 years. As Chief Technology Officer, he provides leadership and general oversight of RMLS' technological goals and activities. He facilitates the technical requirements for data processing, hardware services, network communications, and management information services to accomplish the company's goals and objectives.
Greg's exciting and fulfilling personal life ironically takes place in Boring, Oregon with his wife of 29 years.