International Advisory Board
Our International Advisory Board is comprised of technology leaders who have global oversight of technology and business strategy at Fortune 2000 organizations. HMG Strategy Executive Leadership Summits have become the most highly regarded thought leadership events for C-level executives and technology executives.
Held in more than 30 locations annually, the content for each unique summit is created through the combined efforts with our regional Advisory Boards. Advisory Board members are invited and encouraged to participate on boards beyond their local region and become a member of our International Advisory Board of global executive leaders.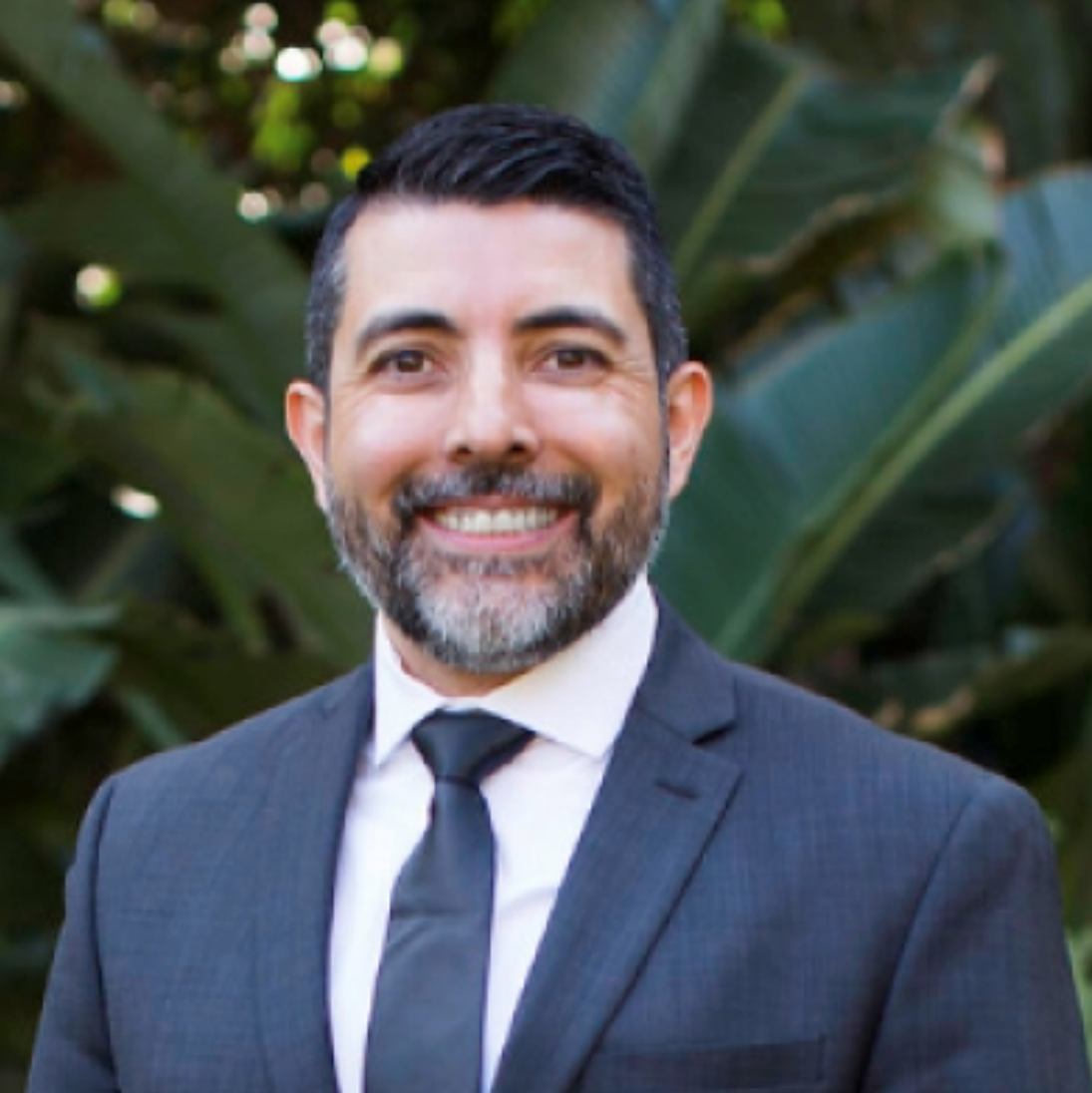 Guillermo Lopez
Former Chief Information Technology Officer
LuLaRoe
Guillermo Lopez is an accomplished Senior Executive, Advisor, and Thought Leader with more than 25 years of success across apparel & fashion and luxury goods. His broad areas of expertise include Leadership, IT governance, business strategy, program and project management, and solution implementation. Guillermo holds a leadership position as the Chief Information Technology Officer for LuLaRoe where he leads technology teams, across service desk, IT infrastructure, software development, ERP, CRM, and RFID business areas. He also oversaw digital transformational development, prioritization, and execution of projects to achieve strategic priorities and empower project managers to own assigned projects and program areas. Guillermo has also served as the Vice President of Information Technology for St. John Knits.