International Advisory Board
Our International Advisory Board is comprised of technology leaders who have global oversight of technology and business strategy at Fortune 2000 organizations. HMG Strategy Executive Leadership Summits have become the most highly regarded thought leadership events for C-level executives and technology executives.
Held in more than 30 locations annually, the content for each unique summit is created through the combined efforts with our regional Advisory Boards. Advisory Board members are invited and encouraged to participate on boards beyond their local region and become a member of our International Advisory Board of global executive leaders.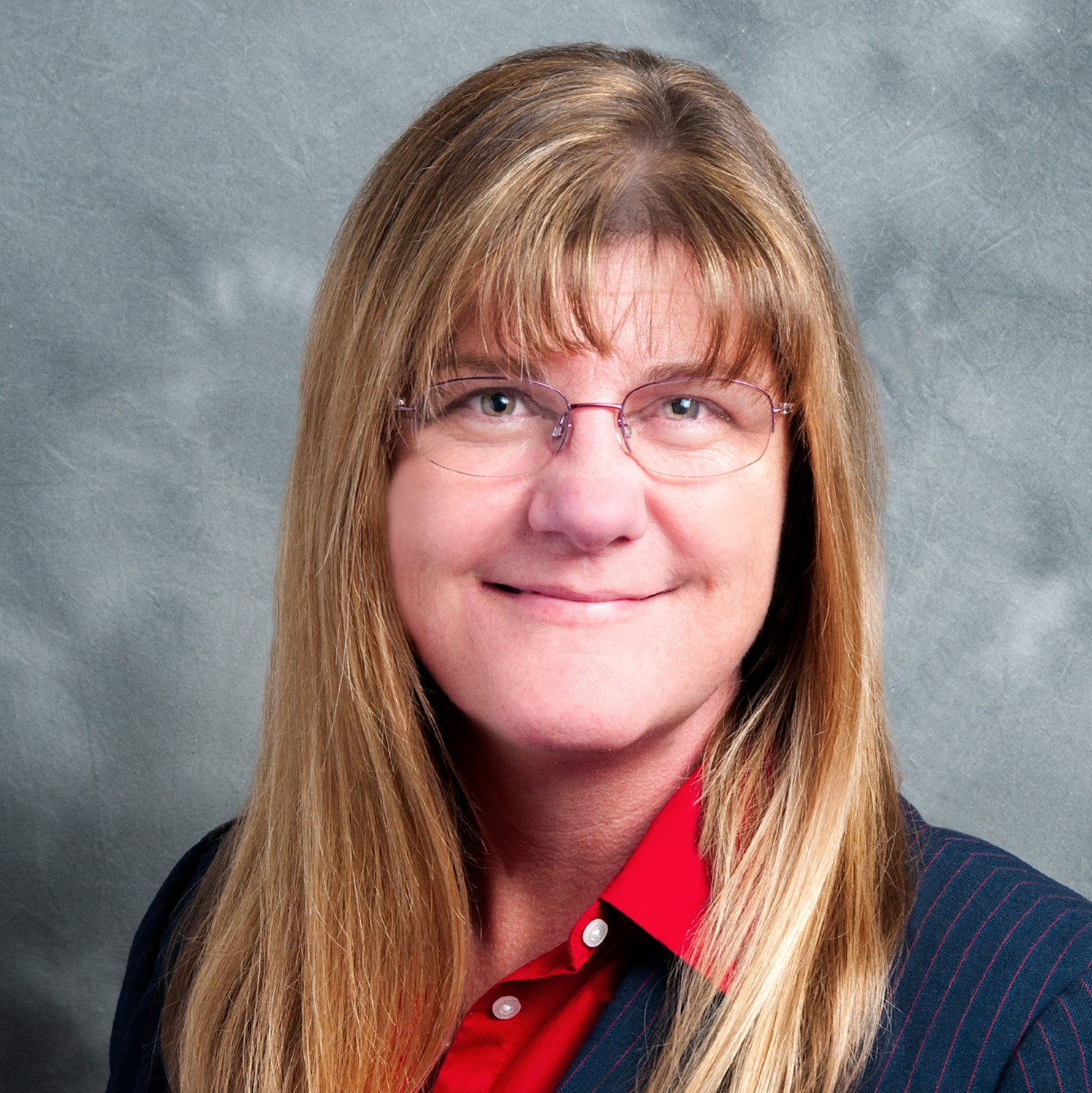 Heather Milam
Vice President of Global and Enterprise Technology Solutions
Travelport
Heather Milam is the Vice President of Global and Enterprise Technology Solutions with a leading technology company in the Travel industry. She has held Senior Leadership roles within technology for over 20 years at global and fortune 500 companies. Her experience spans many industries from tech companies to technology for grocery, financial, transportation, and lab companies. She spent the bulk of her career focused on transformations toward building quality and agility within software development delivery lifecycles; and had the opportunity to launch new technologies and capabilities throughout her career; including electronic payment systems, API Webservices, mobile, microservices, artificial intelligence and cloud. In addition, led teams within migrations as the technology industry moved to agile; from waterfall to Rup/Iterative, Scrum, Agile, Scaled Agile and then into Scaled Agile Frameworks. She has provided leadership in major company transformations, but also led large projects such as full migrations, replications, third party integrations, modernizations and engineering quality improvements which resulted in higher customer satisfaction and improved Net Promotor. She holds a BSIT (Bachelor of Science in Information Technology) and is currently pursuing her MBA. Heather founded a non-profit effort to support the Cincinnati Children's Home Christmas for Teens program in 2013 which is still in place today. More recently, in 2019 founded Helping Orphans Win which supports both the North Georgia Angel girls' home and Goshen Valley boys' home. Heather's primary residence in North Tennessee, with a second residence in North Georgia which she shares with her husband, 2 dogs and a cat. She has 4 adult children and 3 grandchildren.