International Advisory Board
Our International Advisory Board is comprised of technology leaders who have global oversight of technology and business strategy at Fortune 2000 organizations. HMG Strategy Executive Leadership Summits have become the most highly regarded thought leadership events for C-level executives and technology executives.
Held in more than 30 locations annually, the content for each unique summit is created through the combined efforts with our regional Advisory Boards. Advisory Board members are invited and encouraged to participate on boards beyond their local region and become a member of our International Advisory Board of global executive leaders.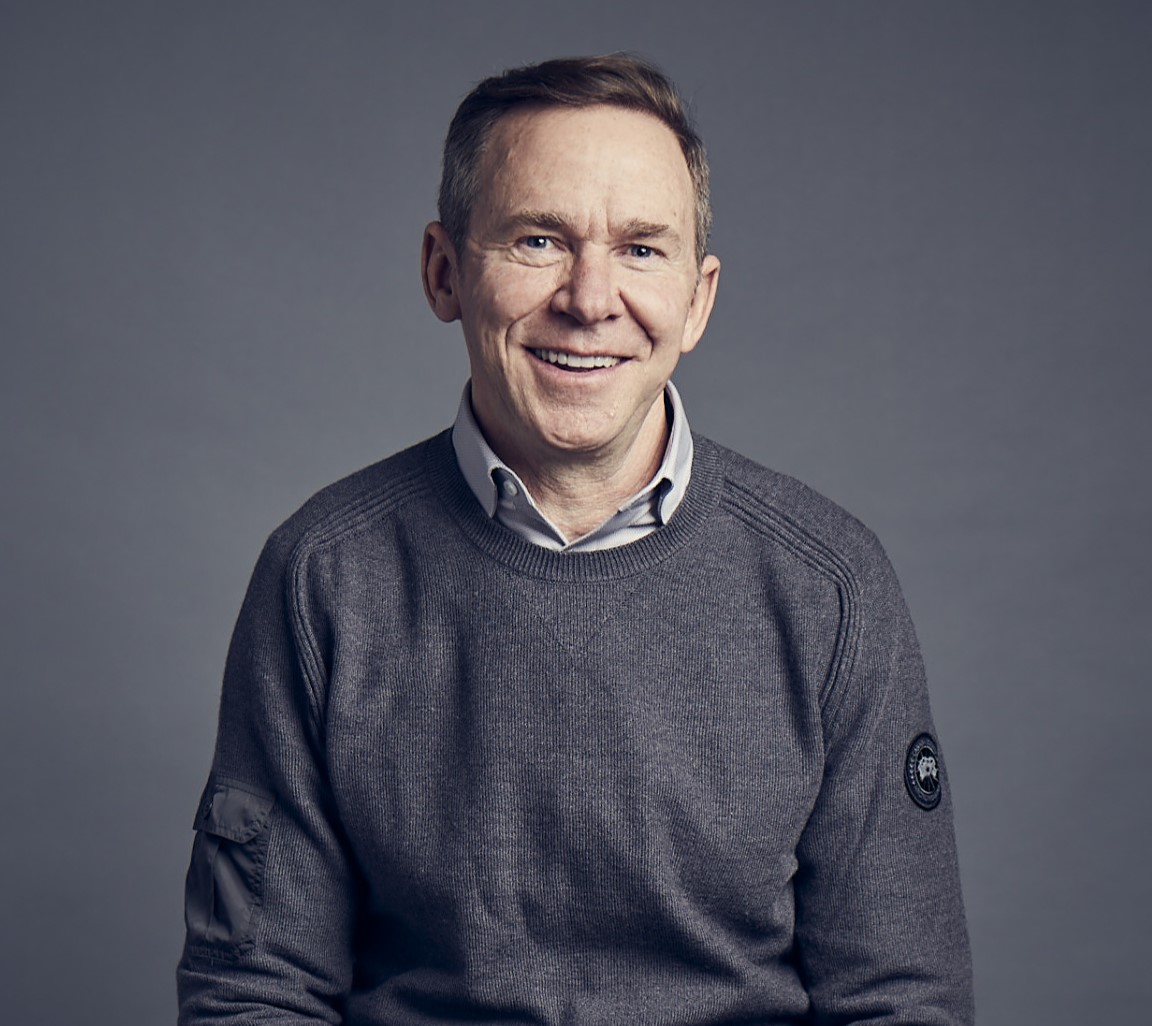 Jim Chilton
EVP & Chief Technology Officer
Cengage Group
Jim is a five-time CIO with broad business experience in global enterprise software, high tech, and more recently the ed-tech industry. With 25+ years of experience in both start-ups and larger businesses, he has driven technology and business system innovations throughout his career. Early on, he focused on business process consulting and system turnarounds for high-growth start-ups. Jim has held executive level positions at several technology companies, including the CIO of SOLIDWORKS, followed by CIO at parent-company Dassault Systemes, a top-10 enterprise software company, supporting the global, multi-billion-dollar business, and continued there in a go-to-market Vice President Strategy role for software-as-a-service and cloud-based products. Jim has held executive level positions at several technology companies. In his spare time Jim is an active Advisor to several Boston based startup companies, including Apprenti, Actifio, Cloud Zero and was an Advisor/Investor in SimpliVity prior to the acquisition by HPE.
Currently he is CIO at Cengage, a $1.4B, global education and technology company based in Boston. He is responsible for driving Cengage's digital transformation and building successful internal technology roadmaps, including the recent launch of the company's first subscription offer; Cengage Unlimited.