International Advisory Board
Our International Advisory Board is comprised of technology leaders who have global oversight of technology and business strategy at Fortune 2000 organizations. HMG Strategy Executive Leadership Summits have become the most highly regarded thought leadership events for C-level executives and technology executives.
Held in more than 30 locations annually, the content for each unique summit is created through the combined efforts with our regional Advisory Boards. Advisory Board members are invited and encouraged to participate on boards beyond their local region and become a member of our International Advisory Board of global executive leaders.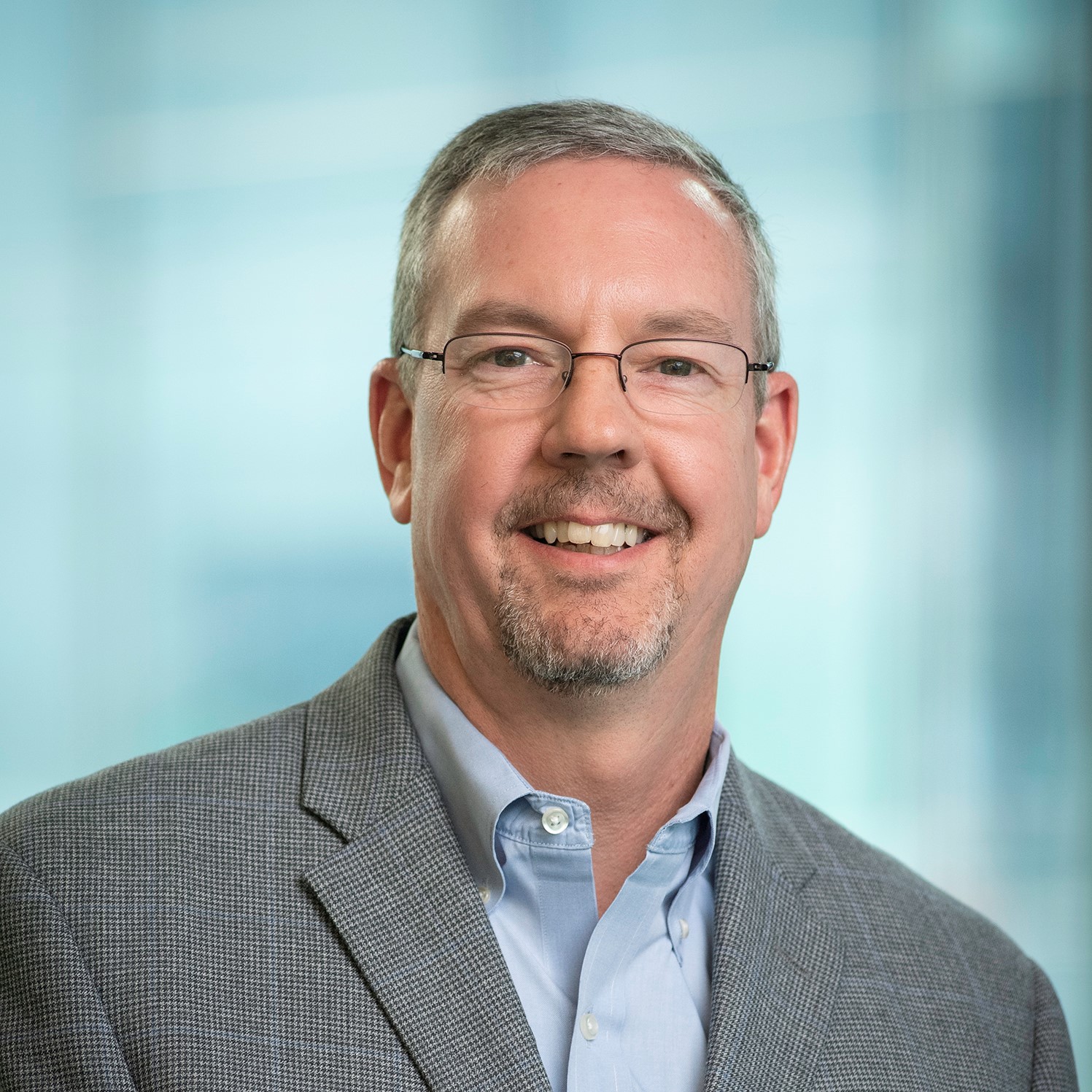 John Freeman
VP IT Shared Services
PTC
John Freeman is a global technology leader with more than 20 years of IT management experience spanning manufacturing, insurance, financial services, and commercial software industries. He has a passion for operational excellence and delivering transformational business solutions.
John currently serves as PTC's Vice President of IT Shared Services. Headquartered in the Seaport district of Boston, Massachusetts, PTC is a $1B+ company with over 6,000 employees operating across 30 countries. John has been at PTC for more than 10 years and has managed all facets of Information Technology and Security in his tenure. PTC's technology helps industrial companies to create value for themselves, their customers, and the world. At the forefront of innovation, PTC enables global manufacturers and their customers to realize double-digit impact through technology, designed for all the ways they work. Through a combination of Augmented Reality, Industrial IoT, PLM and CAD solutions, PTC technology has helped its customers achieve some impressive results. Field-proven solutions enable customers to accelerate product and service innovation, improve operational efficiency, and increase workforce productivity.
Prior to PTC, John spent 14 years at Fidelity Investments leading IT organizations who provided software development and operational services for the Defined Contribution, Defined Benefit, Health & Welfare, and Payroll products. Previously, John held various IT leadership positions at The Hanover / Allmerica Financial.