International Advisory Board
Our International Advisory Board is comprised of technology leaders who have global oversight of technology and business strategy at Fortune 2000 organizations. HMG Strategy Executive Leadership Summits have become the most highly regarded thought leadership events for C-level executives and technology executives.
Held in more than 30 locations annually, the content for each unique summit is created through the combined efforts with our regional Advisory Boards. Advisory Board members are invited and encouraged to participate on boards beyond their local region and become a member of our International Advisory Board of global executive leaders.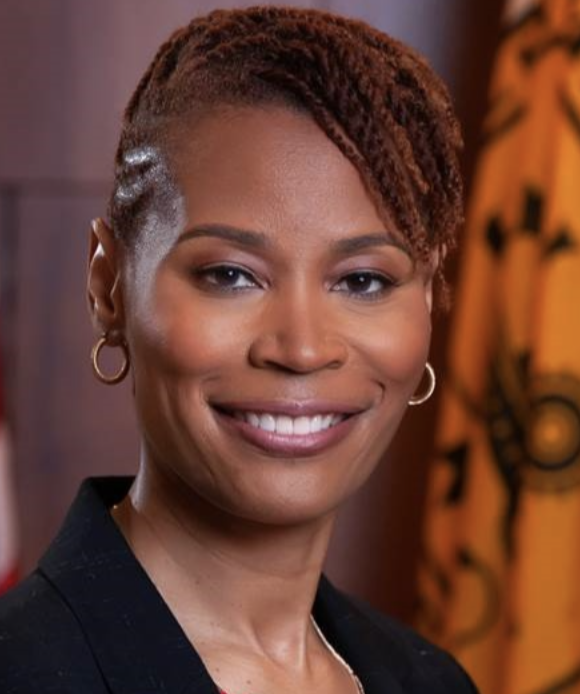 Kimberly Bailey
Director of Information Technology and the Chief Information Officer
City of Memphis
Kimberly Bailey is Director of Information Technology and the Chief Information Officer for the City of Memphis. She is the first African American female to hold the position. Bailey is an experienced leader with demonstrated skills in project management, team building, public speaking, and team facilitation. She enjoys finding new and innovative ways to address complex issues and obtain excellent outcomes.
The native Memphian began her career with the City of Memphis as a college intern in the Information Systems Division. Since then, this ambitious woman has steadily progressed securing IT and project management positions with international and award-winning organizations such as the Memphis Grizzlies, Technicolor, AutoZone, Pinnacle Agriculture Holdings, and CBRE. She returned to the City of Memphis in 2017 as the HRIS Solutions Manager and was instrumental in the upgrade of several vital operational components within the Human Resources Department.
Bailey received her BS in Management Information Systems from Christian Brothers University and MS in Computer and Information Sciences and Support Services from Bellevue University. She shares her knowledge and passion for technology with the IT professionals of tomorrow as an adjunct professor at Christian Brothers University.
In addition to technology, she serves as assistant secretary of the Shelby County Health, Education, and Housing Board. Bailey expresses her love of history as the publisher of the children's coloring book series Color & Read which highlights the accomplishments of African Americans. It can be found online at www.colorandread.com.