International Advisory Board
Our International Advisory Board is comprised of technology leaders who have global oversight of technology and business strategy at Fortune 2000 organizations. HMG Strategy Executive Leadership Summits have become the most highly regarded thought leadership events for C-level executives and technology executives.
Held in more than 30 locations annually, the content for each unique summit is created through the combined efforts with our regional Advisory Boards. Advisory Board members are invited and encouraged to participate on boards beyond their local region and become a member of our International Advisory Board of global executive leaders.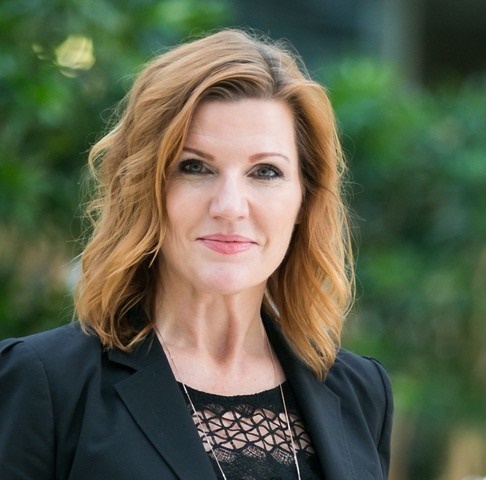 Kirsten Davies
CISO
Unilever
Kirsten Davies is formerly the Group Chief Security Officer (CSO) for Barclays Africa Group, where she has been tapped to build and run an end to end security function to include cybersecurity, information security, fraud, analytics, and physical security (among others) for operations across the continent.
Kirsten brings a unique blend of global leadership, business acumen, cyber security practitioner experience, and technology background to her role. She is a proven leader in guiding large-scale global transformation programs focused on cyber and information security, technology, business process, and organizational transformation.
Prior to her role with Barclays, Davies served in two capacities at Hewlett Packard Enterprise (HPE), both as Vice President and Deputy Chief Information Security Officer (CISO) and as Vice President for Enterprise Security Strategy, heading up one of four
worldwide, strategic customer-facing areas for HPE.
In her tenure with HPE, she achieved the first-ever Cyber Security Master Agreement with the German Workers Council, now replicated across HPE's 20+ Works Councils in EMEA, led the strategic overhaul and reorganization of the Cyber Security
Program, and broadened the capability of "Next Generation Security", including Insider Risk and the IT/OT convergence.
Prior to HPE, Kirsten served as the CISO for Global InfoSec Strategy and Governance at Siemens. There she managed the global InfoSec Transformation Program to refine the culture, people, policies, processes and technical portfolio of information security. Prior to that, she held senior leadership positions at Booz Allen Hamilton and Deloitte Australia.