International Advisory Board
Our International Advisory Board is comprised of technology leaders who have global oversight of technology and business strategy at Fortune 2000 organizations. HMG Strategy Executive Leadership Summits have become the most highly regarded thought leadership events for C-level executives and technology executives.
Held in more than 30 locations annually, the content for each unique summit is created through the combined efforts with our regional Advisory Boards. Advisory Board members are invited and encouraged to participate on boards beyond their local region and become a member of our International Advisory Board of global executive leaders.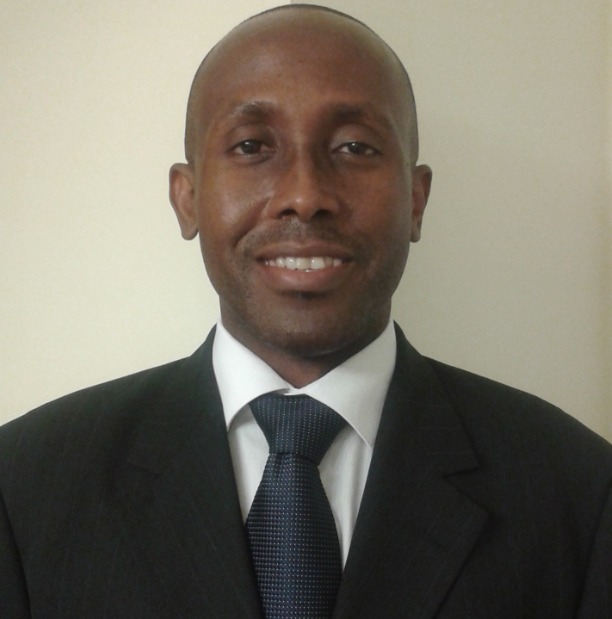 Kirwyn Cambridge
Senior Security Enterprise Architect
Genuine Parts Company
Kirwyn is the Senior Security Enterprise Architect at Genuine Part Company. Prior to being a Security EA, Kirwyn worked at numerous organizations including Coca-Cola, Omgeo, MacMillian. Kirwyn has been an accomplished IT professional with 19+ years of proven ability to plan, develop and implement information technologies strategies that support business and financial objectives.