International Advisory Board
Our International Advisory Board is comprised of technology leaders who have global oversight of technology and business strategy at Fortune 2000 organizations. HMG Strategy Executive Leadership Summits have become the most highly regarded thought leadership events for C-level executives and technology executives.
Held in more than 30 locations annually, the content for each unique summit is created through the combined efforts with our regional Advisory Boards. Advisory Board members are invited and encouraged to participate on boards beyond their local region and become a member of our International Advisory Board of global executive leaders.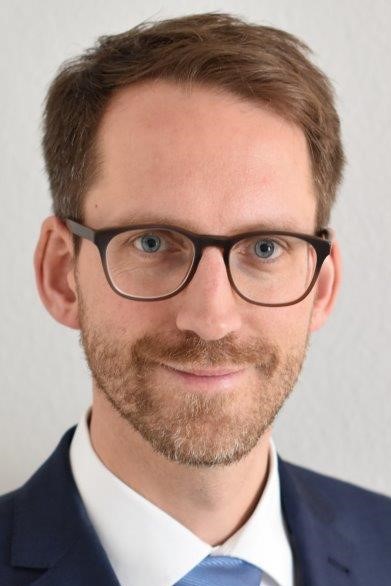 Marcus Dahlen
CEO & Head of Swisscom Outpost
Swisscom Cloud Lab Ltd.
Marcus Dahlén works as a CISO and VP Security for Swisscom Cloud Lab Ltd. in Palo Alto, CA. The company provides services such as technology scouting and partnerships to the largest IT service provider in Switzerland, Swisscom. In his capacity as VP Security, he focuses on trend- and technology scouting for cybersecurity and emerging technologies for enterprise IT. As a CISO, Marcus runs the security management system at Swisscom Cloud Lab and is responsible for information security, IT risk management, data privacy and business continuity management. Previously, Marcus worked for Swisscom in Switzerland responsible for security, risk and compliance in global IT outsourcing programs for some of the world's largest financial institutions. Prior to joining Swisscom, he worked for Deutsche Telekom's global IT service provider, T-Systems International, as a senior security manager for their international customers in the financial industry. He has also worked as a security consultant for Accenture in Germany and Scandinavia. Marcus has a M.Sc. from The Institute of Technology at Linkoping University, Sweden, and holds a number of certificates such as CISSP, CISM, CISA and as an IT Compliance Manager and Data Protection Officer.