International Advisory Board
Our International Advisory Board is comprised of technology leaders who have global oversight of technology and business strategy at Fortune 2000 organizations. HMG Strategy Executive Leadership Summits have become the most highly regarded thought leadership events for C-level executives and technology executives.
Held in more than 30 locations annually, the content for each unique summit is created through the combined efforts with our regional Advisory Boards. Advisory Board members are invited and encouraged to participate on boards beyond their local region and become a member of our International Advisory Board of global executive leaders.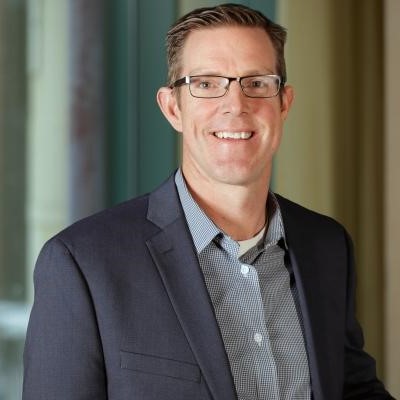 Mark Campbell
Vice President of IT and Facilities
Xactly Corporation
Mark Campbell is the VP of IT and Facilities at Xactly Corp based out of the Center of Excellence office in Denver, CO. He reports to multiple members on the leadership team of the CEO. Xactly Corporation is the global leader in Sales Performance Management. Simply put their vision is to unleash human potential to maximize company performance. When Xactly was founded over 16 years ago, they saw the potential that businesses were longing to tap into, and they made it their mission to equip their customers with the tools they need to take control of their data. Since then, they've enabled thousands of unique companies to empower millions of sellers to drive revenue globally.
In his role, Mark leads the strategy and execution of IT and Facilities for roughly 600 people globally in 6 dedicated locations, 4 flexible locations and multiple remote workers across the globe. Besides the oversight of all facilities and their lease management, he is the owner of all internal business systems, integrations, BI, global infrastructure, information security, and end-user tools. Some of the major projects he has lead were a full re-implementation of the CRM with integrations into the ERP system, and is currently in the process of standing up a new cloud data warehouse with full BI visualization.
Prior to joining Xactly Corporation, Mark spent 20 years in the advertising and graphics industry working for The Integer Group and SGK focusing on IT, ERP, hosted infrastructure, automated print technology, asset management, web portal workflows, etc. for major customers like MillerCoors, Proctor and Gamble, Kellogg's, Keebler, and Herman Miller. He was the head of IT and Technology at both of these companies.