International Advisory Board
Our International Advisory Board is comprised of technology leaders who have global oversight of technology and business strategy at Fortune 2000 organizations. HMG Strategy Executive Leadership Summits have become the most highly regarded thought leadership events for C-level executives and technology executives.
Held in more than 30 locations annually, the content for each unique summit is created through the combined efforts with our regional Advisory Boards. Advisory Board members are invited and encouraged to participate on boards beyond their local region and become a member of our International Advisory Board of global executive leaders.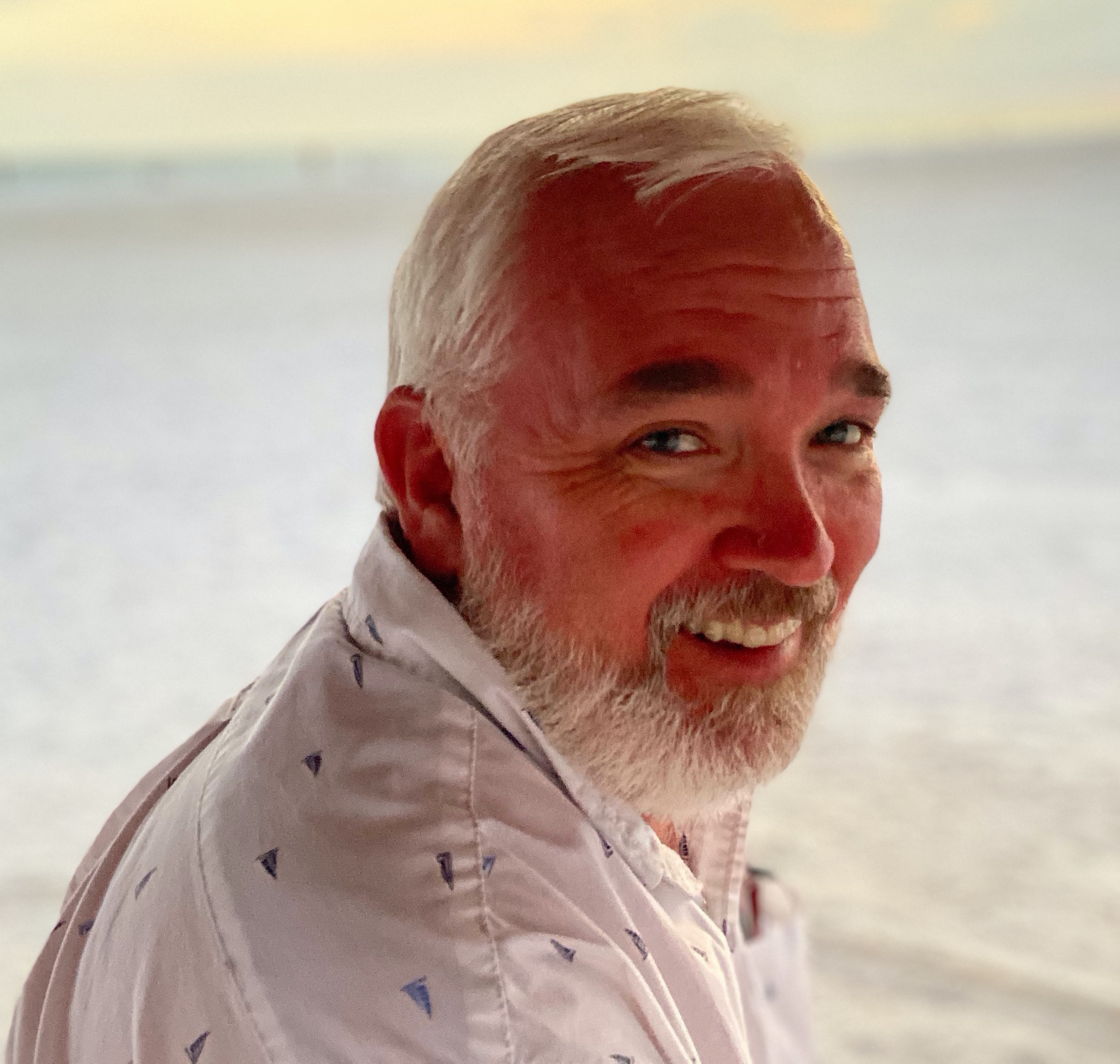 Michael Conway
Chief Technology Officer
Site Impact
Mike Conway, Chief Technology Officer (CTO), leads Bidtellect's Product and Technology Teams, overseeing an ongoing series of innovation initiatives that explore emerging technologies, assess their application to the company's business, and recommend new strategies and solutions. He is also responsible for the development of the company's core applications, systems platform, and data infrastructure from product design through production support. In addition, Mr. Conway is responsible for the company's industry standards engagements, university collaborations, and technical community programs.
Mr. Conway currently holds appointments as President of the Florida Atlantic University (FAU) College of Electrical Engineering and Computer Science Industry Advisory Board, Board Member of the Palm Beach Technology Association, Co-Chair of the PBTA Education & Talent committee, and active member of PBTA Leadership Council.
 
Mr. Conway also is an active member of the Interactive Advertising Bureau (IAB) Tech Lab working groups for Data Transparency, GDPR Transparency and Consent Framework, Privacy Working Group, OpenRTB Dynamic Native Ads, and IAB REARC.
 
Mr. Conway received a bachelor's degree in computer science from the University of Massachusetts – Dartmouth and an MBA from the University of Maryland GC.