International Advisory Board
Our International Advisory Board is comprised of technology leaders who have global oversight of technology and business strategy at Fortune 2000 organizations. HMG Strategy Executive Leadership Summits have become the most highly regarded thought leadership events for C-level executives and technology executives.
Held in more than 30 locations annually, the content for each unique summit is created through the combined efforts with our regional Advisory Boards. Advisory Board members are invited and encouraged to participate on boards beyond their local region and become a member of our International Advisory Board of global executive leaders.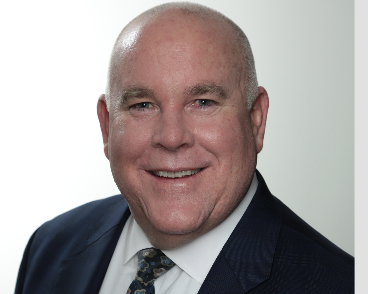 Michael Keithley
CIO
United Talent Agency
As CIO of UTA Michael Keithley is responsible for all technology at the agency. In this capacity, Mr. Keithley advises clients and companies on emerging digital business models, distribution platforms and other technology-related issues. In addition to managing the Information Technology department, Michael is active in corporate consulting, marketing, venture funding and strategic advisory services to companies ranging from start-ups to Fortune 500 companies. Michael's strong ties to Silicon Valley's venture capital firms uniquely position him to be able to peer around the corner on how technology is going to shape the future of work and play. Prior to UTA, Michael served as the Chief Information Officer at Creative Artists Agency for 25 years.