International Advisory Board
Our International Advisory Board is comprised of technology leaders who have global oversight of technology and business strategy at Fortune 2000 organizations. HMG Strategy Executive Leadership Summits have become the most highly regarded thought leadership events for C-level executives and technology executives.
Held in more than 30 locations annually, the content for each unique summit is created through the combined efforts with our regional Advisory Boards. Advisory Board members are invited and encouraged to participate on boards beyond their local region and become a member of our International Advisory Board of global executive leaders.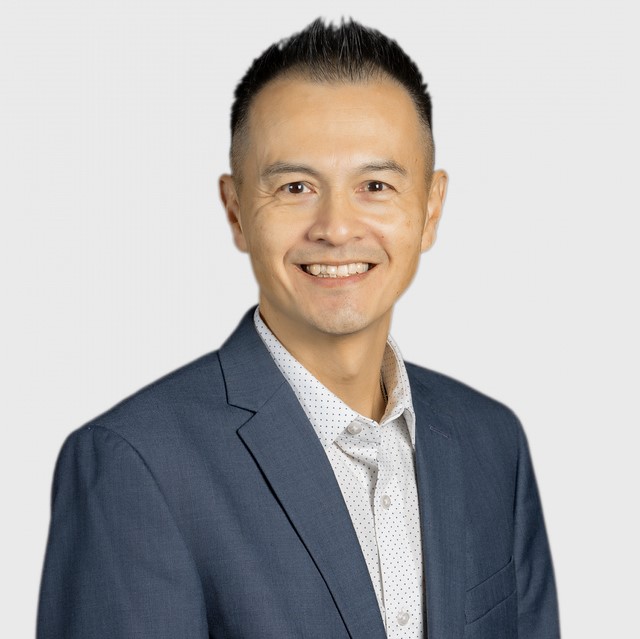 Michael Lin
CIO
Travelers Canada
Michael Lin Chief Information Officer, Travelers Canada Michael Lin is an experienced executive with over 25 years of leadership in information technology and cybersecurity for large enterprise organizations. Currently he serves as the Chief Information Officer and head of Strategic Planning and Execution at Travelers Canada, a leading property and casualty insurance provider. In his role as CIO, Michael is responsible for leading the technology function and collaborating with business and international partners to develop and implement solutions and security programs that support the company's long-term objectives, with a particular focus on enhancing technology and innovation capabilities across the organization. Prior to his current position, Michael was the Senior Vice President and CIO at Lifeworks, a human resources technology company providing consulting, outsourcing and wellness services. There he oversaw software engineering cybersecurity, infrastructure, and technology strategy globally, which included product research and development and the establishment of an AI center of excellence. Before joining Lifeworks, Michael held various leadership positions at CIBC, Aviva, IBM and 724 Solutions. Additionally, Michael is an active member of several organizations, including being on the Board of Directors for Facility Association and serving as the Chairman of the Board of Directors for the Center of Study of Insurance Operations.