International Advisory Board
Our International Advisory Board is comprised of technology leaders who have global oversight of technology and business strategy at Fortune 2000 organizations. HMG Strategy Executive Leadership Summits have become the most highly regarded thought leadership events for C-level executives and technology executives.
Held in more than 30 locations annually, the content for each unique summit is created through the combined efforts with our regional Advisory Boards. Advisory Board members are invited and encouraged to participate on boards beyond their local region and become a member of our International Advisory Board of global executive leaders.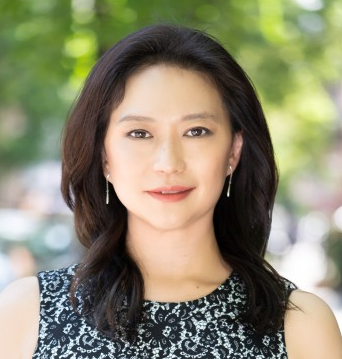 Min Kyriannis
CEO and Founder
Amyna Systems
Min Kyriannis serves as the Managing Director of both EM Design and JMK Grp (EMD | JMK). JMK, a consulting firm founded by Ms. Kyriannis, and EMD began their joint initiative in 2020 to align cybersecurity, physical security, and risk management. In her previous role, Ms. Kyriannis served as the Head of Cybersecurity and Head of Cybersecurity and Technology Development where she pioneered and developed an industry-leading cybersecurity program for building systems. Ms. Kyriannis has 25+ years working in industries involved with enterprise and converged systems, information technology, operational technology, cybersecurity, physical security, and risk management across the globe. She is a recognized technology leader and has held roles on both the client and consultant side, applying the experience to adopt a holistic view to technology and security across all building systems. She is also co-host of "Security IQ with Min and Elisa", an innovative series providing a different perspective in the security industry and co-founded the Global Cyber Consortium. Ms. Kyriannis was ranked as one of the top 20 Cybersecurity Professionals in IFSec's Global Influencers Security & Fire 2020 and was named SIA's 2020 Jay Haughn Winner. She previously served as Vice-Chair of SIA's New Product Showcase Committed and currently serves as co-President of Women In International Security – NY Chapter (WIIS-NY), Chair of SIA's Cybersecurity Advisory Board and a member of the Advisory Board of SecuritySpecifiers.