International Advisory Board
Our International Advisory Board is comprised of technology leaders who have global oversight of technology and business strategy at Fortune 2000 organizations. HMG Strategy Executive Leadership Summits have become the most highly regarded thought leadership events for C-level executives and technology executives.
Held in more than 30 locations annually, the content for each unique summit is created through the combined efforts with our regional Advisory Boards. Advisory Board members are invited and encouraged to participate on boards beyond their local region and become a member of our International Advisory Board of global executive leaders.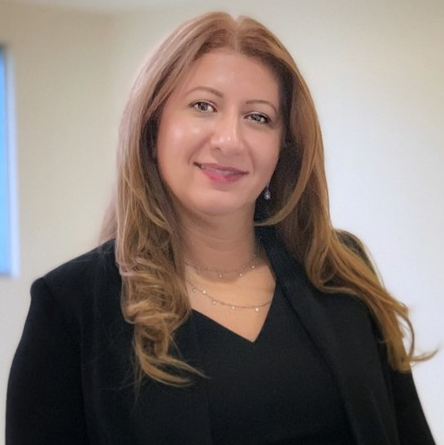 Nora Osman
AVP IT Service Management
Montefiore Health System
Nora is a service management leader and has expertise in the area of service management design, operation, and technical support. She is also a leadership coach, motivator and author. With extensive accomplishments in operations management, service level management, network support, desktop support, sales support, and process engineering/design, her focus always remains on elevating customer service in all IT service delivery strategies.
Throughout her career of over 25 years, Nora has held several roles in different industries, including commercial insurance, software development, healthcare insurance, financial services, and health system services. Her most recent role places her at the helm of the Service Management Office of a $7.5 billion healthcare organization (30,000 associates) in NY. Under her profound leadership, IT Service Management has been playing a crucial role in elevating the quality of service delivery from IT around clinical care, educational services, and research. She is a thought leader, with an entrepreneurial spirit, and a die-hard change agent. Her ability to motivate individuals and lead successful initiatives has earned her team members multiple awards and recognitions at the national US level.
With a passion for learning, building diverse teams, and leveraging individual strengths, Nora has cultivated a culture of associate empowerment and caring. She has served on the HDI NY Chapter Board, chairing the Analyst of the Year committee for several years. Nora also currently serves on the board of SIM NY Metro (Society for Information Management) as well as Sharp Train. Nora holds a degree in Business Management, an ITIL expert certification, and several other industry certifications.