International Advisory Board
Our International Advisory Board is comprised of technology leaders who have global oversight of technology and business strategy at Fortune 2000 organizations. HMG Strategy Executive Leadership Summits have become the most highly regarded thought leadership events for C-level executives and technology executives.
Held in more than 30 locations annually, the content for each unique summit is created through the combined efforts with our regional Advisory Boards. Advisory Board members are invited and encouraged to participate on boards beyond their local region and become a member of our International Advisory Board of global executive leaders.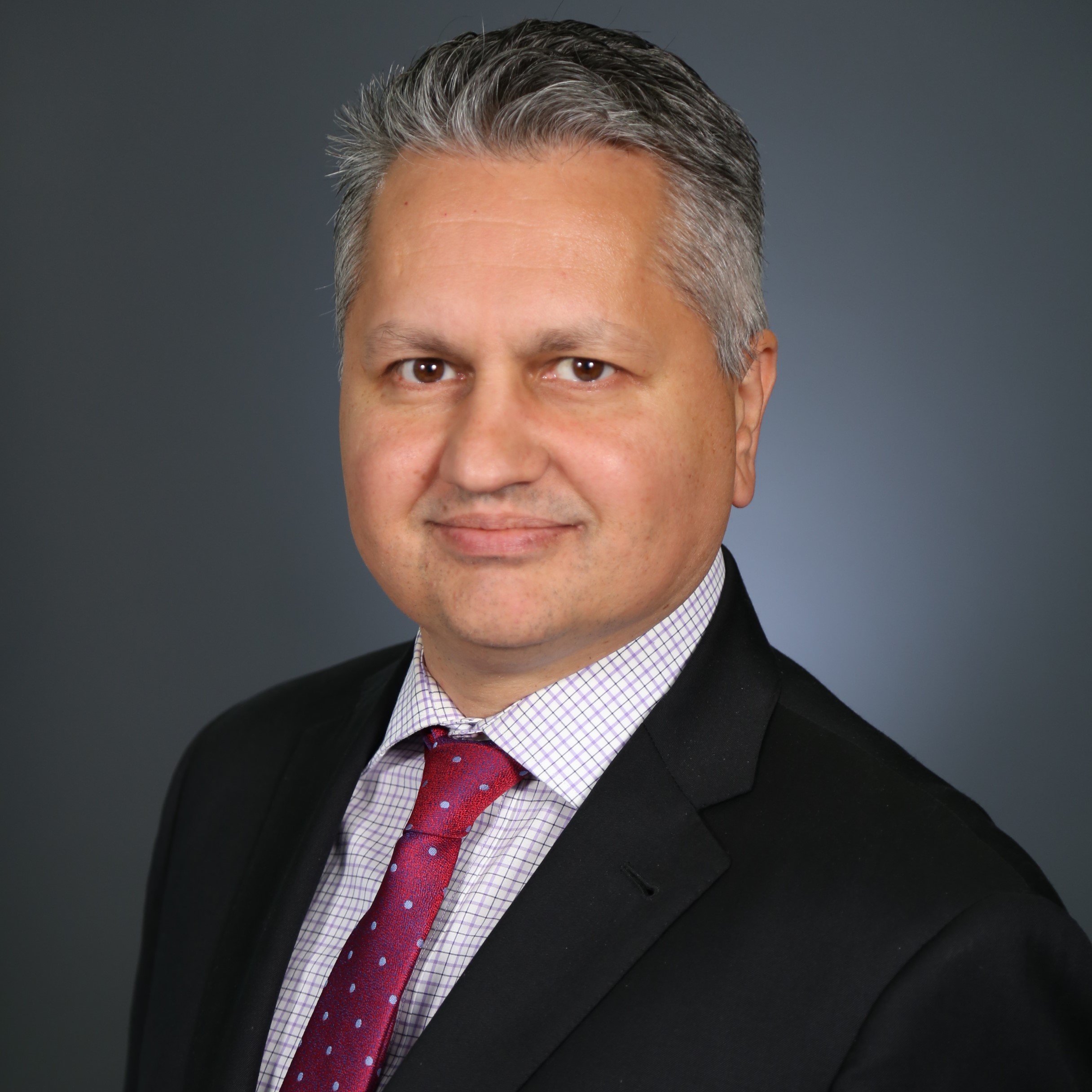 Peyman Parsi
Former Chief Technology Officer
Blanc Labs
Peyman Parsi is the Chief Technology Officer (CTO) of Blanc Labs and responsible for leading the technology aspect of strategy, delivery, automation, product engineering, and consulting practice at Blanc Labs. Prior to joining Blanc Labs, Peyman led the Global Technology as Chief Technology Delivery Officer at TMX for several years. As a member of the TMX Executive Operating Committee, he was responsible for technology delivery and operations of mission-critical equity/derivative trading, data distribution and analytics insights, issuer services listings, and the clearing settlement platforms.
In 2018, Peyman led a strategic change program to transform all TMX product engineering functions to the Agile delivery at scale. This transformation resulted in significant organizational values of inspiring performance culture, faster time to market products, delivery execution agility, top talent development, cost optimization, operational excellence, innovative solutions, and business growth client-centric business outcomes. Peyman's leadership in Agile and Digital Transformation has been recognized by ITWC as he has been named as one of the finalists for the "Canadian CIO of the Year" ITAC award in 2019. Under his leadership, TMX launched the award-winning Quantum XA state of the art trading platform, its next generation of ultrafast high-performance equity trading platforms in 2014.
Before joining TMX, Peyman assumed software delivery leadership positions at SS&C Technologies building applications for the Banking and Insurance industry in Financial Services. Prior to that, Peyman managed a software development consulting firm for 7 years.
Peyman holds an MBA from Edinburgh University UK and a Bachelor's Degree in Electronics Engineering. Peyman completed the Executive Leadership program at Rotman business school of management at the University of Toronto.