International Advisory Board
Our International Advisory Board is comprised of technology leaders who have global oversight of technology and business strategy at Fortune 2000 organizations. HMG Strategy Executive Leadership Summits have become the most highly regarded thought leadership events for C-level executives and technology executives.
Held in more than 30 locations annually, the content for each unique summit is created through the combined efforts with our regional Advisory Boards. Advisory Board members are invited and encouraged to participate on boards beyond their local region and become a member of our International Advisory Board of global executive leaders.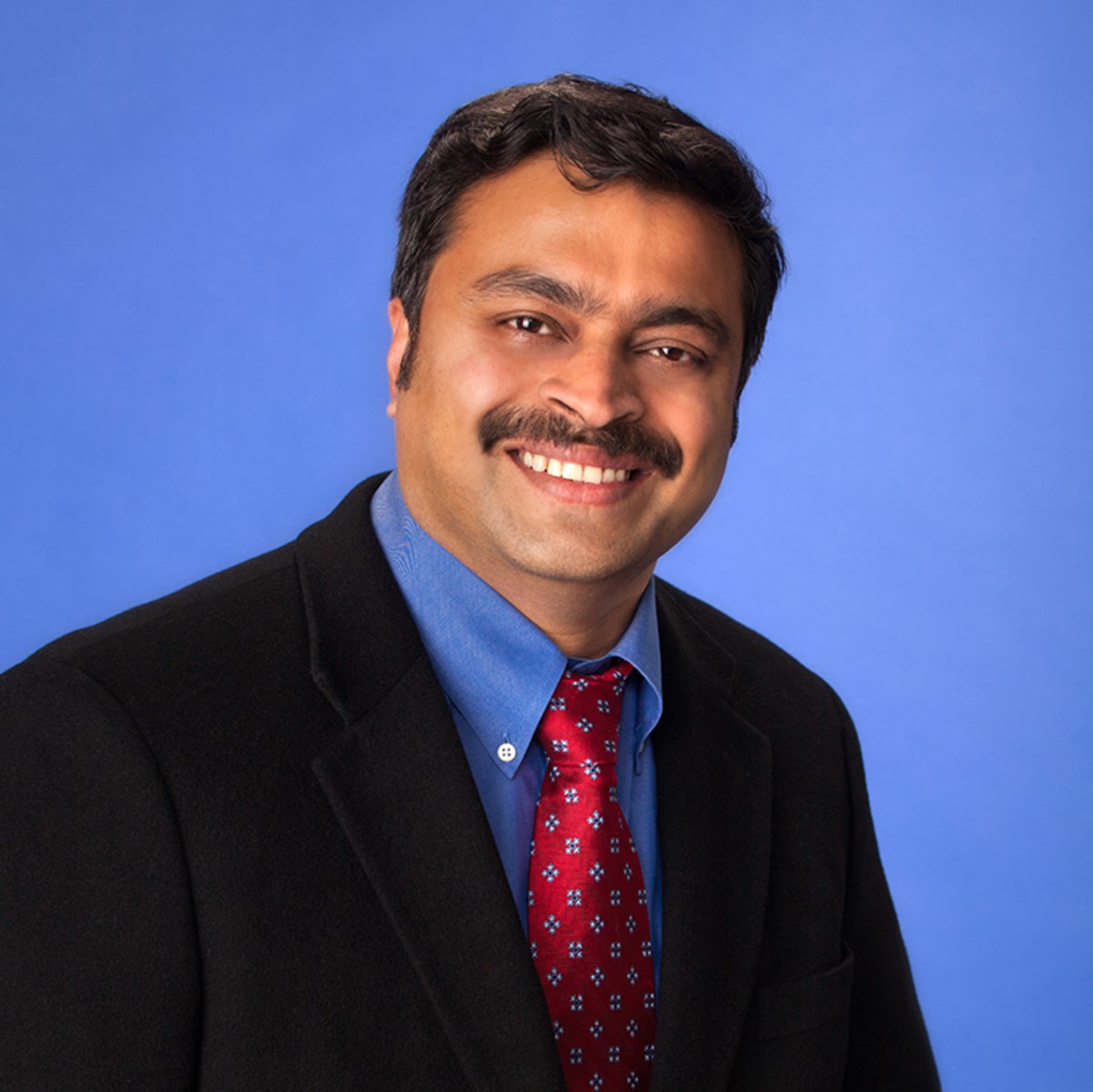 Rajeev Nair
CIO
Knipper Health
Rajeev Nair, the CIO, of J Knipper & Co, and KnippeRx, plays two key roles. In addition to the traditional CIO role that is responsible for Knipper's overall technology strategy, he also fulfills the CTO role, of being responsible for direct IT revenue that amounts to 20% of the enterprise revenue. He has P&L responsibility for service offerings that generate immediate revenue, and a product portfolio that generates future revenue, while ensuring Knipper's technology supremacy is unparalleled in the market.
Rajeev has more than 25 years of technology leadership experience in a variety of organizations, but most notably in the Life Sciences and Pharmaceutical industries. Prior to leading Knipper's IT, Rajeev was the Global CIO of Jubilant Pharmaceuticals, a global pharmaceutical company with operations in US, Canada, Europe & Asia.