International Advisory Board
Our International Advisory Board is comprised of technology leaders who have global oversight of technology and business strategy at Fortune 2000 organizations. HMG Strategy Executive Leadership Summits have become the most highly regarded thought leadership events for C-level executives and technology executives.
Held in more than 30 locations annually, the content for each unique summit is created through the combined efforts with our regional Advisory Boards. Advisory Board members are invited and encouraged to participate on boards beyond their local region and become a member of our International Advisory Board of global executive leaders.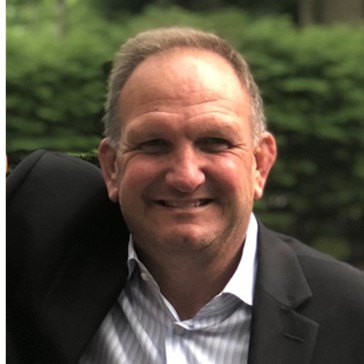 Rich McGhee
Fractional CIO/CTO and Strategic Advisor
Elevate Digital
Mr. McGhee has more than 35 years of experience in delivering business strategies and technology solutions, primarily in the financial services sector and has held various CIO/CTO positions.  Prior to joining Cognizant and Discover, he was Senior Vice President of Technology in the Credit Loss Management division of Fannie Mae.  He led the implementation of a new servicing platform that supported more than 20 million loans that is being reused by FHFA to create new MBS businesses.  Mr. McGhee also managed Fannie Mae's e-commerce group for more than six years, architecting a large-scale business-to-business transaction system with a consumer website. Additionally, as Fannie Mae's primary contact for federal regulators, Mr. McGhee brings a strong understanding of audit and compliance requirements.
Prior to joining Fannie Mae, Mr. McGhee was a consultant at IBM, and he earned a bachelor's degree in systems engineering from the University of Virginia, where he concentrated on the application of emerging technologies and built a working prototype of a computer system that can be controlled by severely handicapped individuals.
In his spare time, Mr. McGhee also serves as a mentor to startup businesses in the Chicago metro area including The Garage at Northwestern University.