International Advisory Board
Our International Advisory Board is comprised of technology leaders who have global oversight of technology and business strategy at Fortune 2000 organizations. HMG Strategy Executive Leadership Summits have become the most highly regarded thought leadership events for C-level executives and technology executives.
Held in more than 30 locations annually, the content for each unique summit is created through the combined efforts with our regional Advisory Boards. Advisory Board members are invited and encouraged to participate on boards beyond their local region and become a member of our International Advisory Board of global executive leaders.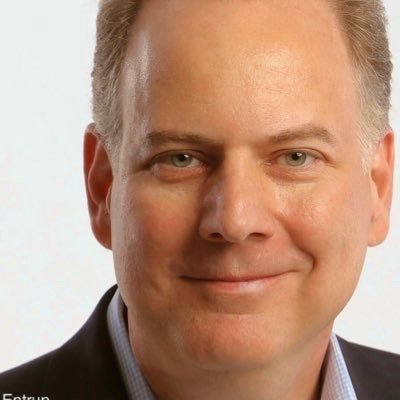 Richard M. Entrup
Managing Director, Head of Emerging Solutions – Enterprise Innovation
KPMG
Richard Entrup is a global technology leader with significant experience leading technology operations, digital transformation and innovation, digital marketing, cybersecurity, and product development. Richard has led global technology and digital transformation programs at many prominent global brands including Verizon, Christie's, Disney/ABC, Time Warner, The Museum of Modern Art, Viacom, and Tiffany & Company. He also served as CIO/CDO and CISO at several healthcare companies and an international law firm, with documented success aligning technology investments to strategic business objectives.
Richard is currently serving as a Sr. Advisor to KPMG US, focused on Enterprise Innovation, a Startup Mentor for leAD Sports & Health Tech Partners at Lake Nona, a Mentor to students in the Executive master's in technology management Program at Columbia University, and a Strategic Advisor to various early-stage startups focused on Web3, Blockchain, Metaverse, Online Art & NFT platforms, Generative AI, Visual Search, and Quantum Resistant Cybersecurity. Richard is also a trusted advisor to the venture capital community and is a CIO Advisory Board member at Greylock, Mayfield Fund, Lightspeed Ventures, and Landmark Ventures.