International Advisory Board
Our International Advisory Board is comprised of technology leaders who have global oversight of technology and business strategy at Fortune 2000 organizations. HMG Strategy Executive Leadership Summits have become the most highly regarded thought leadership events for C-level executives and technology executives.
Held in more than 30 locations annually, the content for each unique summit is created through the combined efforts with our regional Advisory Boards. Advisory Board members are invited and encouraged to participate on boards beyond their local region and become a member of our International Advisory Board of global executive leaders.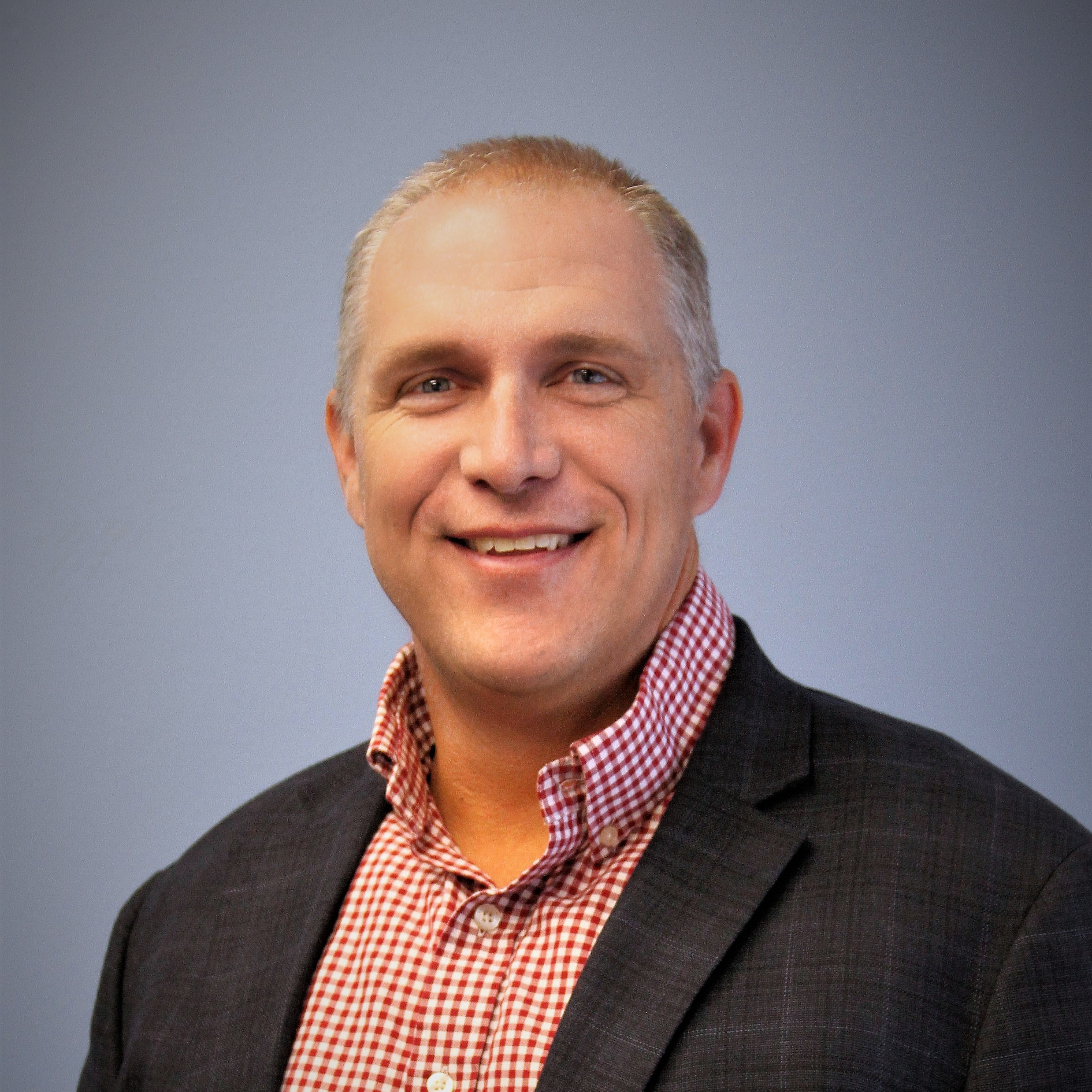 Ron Hunsaker
Vice President, Enterprise Application Services
Maritz Motivation Solutions
I have 30+ years of IT Experience including over 20 years in progressive leadership roles leading technical resource, business analysts and project managers. The early and formative part of my career was and continues to be centered around selecting, supporting and implementing ERP suite solutions to improve the overall effectiveness and cost to serve of back office functions. I have extensive experience selecting and deploying best of breed 3rd party point solutions as well as developing and supporting custom based solutions across various technologies which are also aligned with back office HR and Finance functions. I thrive in roles that are fast paced which require innovative solutions and critical thinking, which then allows me to put together high performance teams to deliver on those solutions and ideas. More recently in my career I have focused heavily on SaaS based solutions, again focused primary in the areas of HR, Finance, IT Portfolio mgmt.
While at Maritz I have also had the opportunity to expand beyond the traditional back office IT Leader. Currently, I lead the technical and function staff for our Robotics Process Automation (RPA) practice and also sit and server on our RPA COE (Center of Excellence) team. Additionally, I am an active member of the Maritz Cloud Stewardship committee which drives our cloud strategy and use within our Corporate center and our Business Units. Finally, I was handpicked to sit on our executive leadership panel, whose purpose is to identify, develop and retain high potential employees across our business units and corporate center.
I have a degree in Computer Science from Aurora University, live with my wife of 26 years along with our two children in the St. Louis metro East area. I enjoy boating, coaching and spending time with family and friends. I have volunteered for many things over the years but currently I am the founding member and president of a non-profit organization, the Columbia Armature Athletic Association, which fund various athletic programs throughout our K-12 school district.