International Advisory Board
Our International Advisory Board is comprised of technology leaders who have global oversight of technology and business strategy at Fortune 2000 organizations. HMG Strategy Executive Leadership Summits have become the most highly regarded thought leadership events for C-level executives and technology executives.
Held in more than 30 locations annually, the content for each unique summit is created through the combined efforts with our regional Advisory Boards. Advisory Board members are invited and encouraged to participate on boards beyond their local region and become a member of our International Advisory Board of global executive leaders.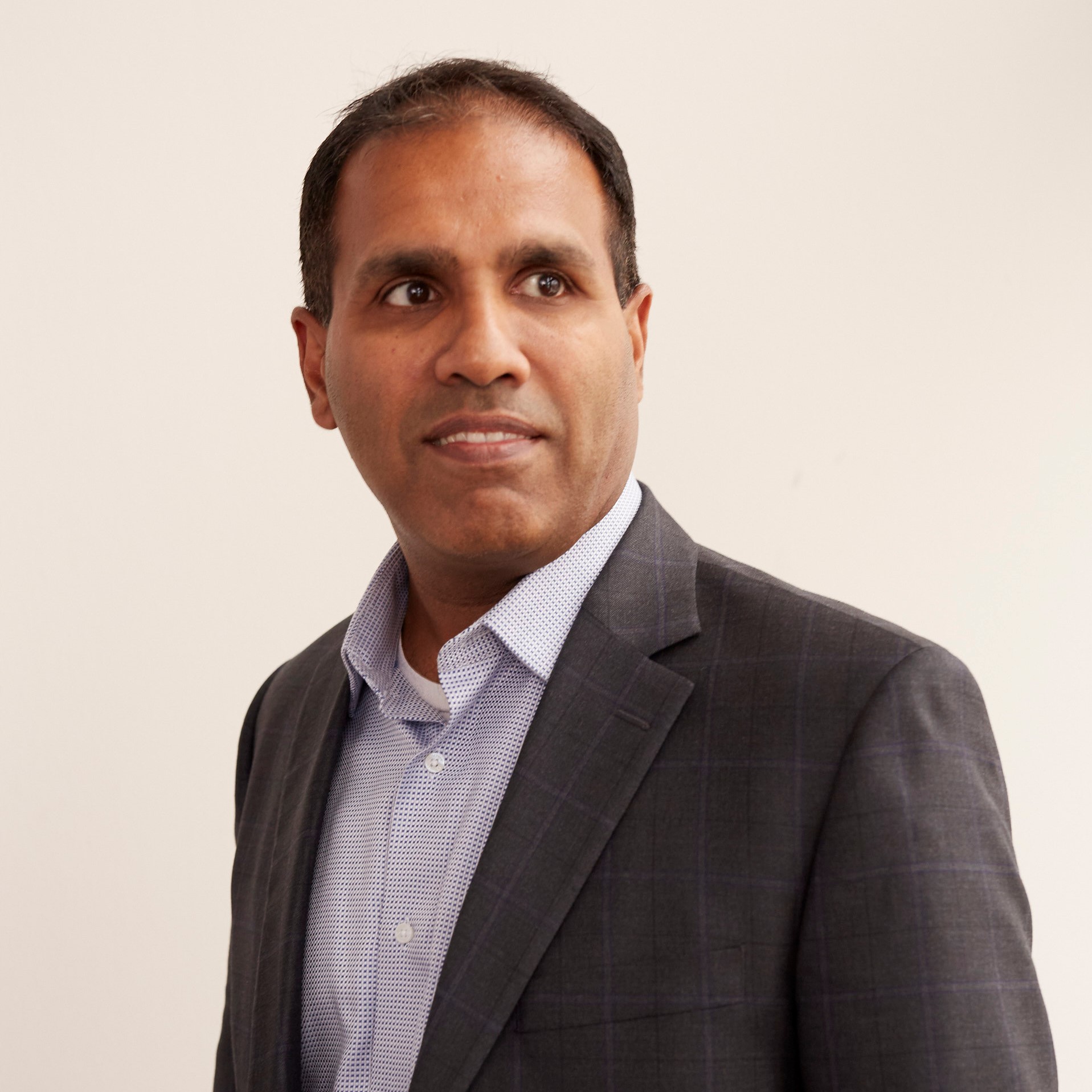 Sam Raghavachari
Head of Technology
RPT Realty
Sam Raghavachari has extensive experience in information technology related to financial services, real estate and consulting domains. In his role as SVP of Enterprise Solutions at The Howard Hughes Corporation, he was responsible for leading business transformative initiatives that targets revenue growth, cost and budget control, operational excellence and work place improvements. His experience spans across large Fortune 500 companies to smaller start-up companies. He has been responsible for developing highly motivated global technology teams spanning North America, Europe and Asia.
Sam holds a Bachelor's degree in Mechanical Engineering from University of Madras, India, a Master's degree in Industrial Engineering from SDSU and a MBA from The University of Texas at Dallas. He is also PMP certified by the Project Management Institute.