International Advisory Board
Our International Advisory Board is comprised of technology leaders who have global oversight of technology and business strategy at Fortune 2000 organizations. HMG Strategy Executive Leadership Summits have become the most highly regarded thought leadership events for C-level executives and technology executives.
Held in more than 30 locations annually, the content for each unique summit is created through the combined efforts with our regional Advisory Boards. Advisory Board members are invited and encouraged to participate on boards beyond their local region and become a member of our International Advisory Board of global executive leaders.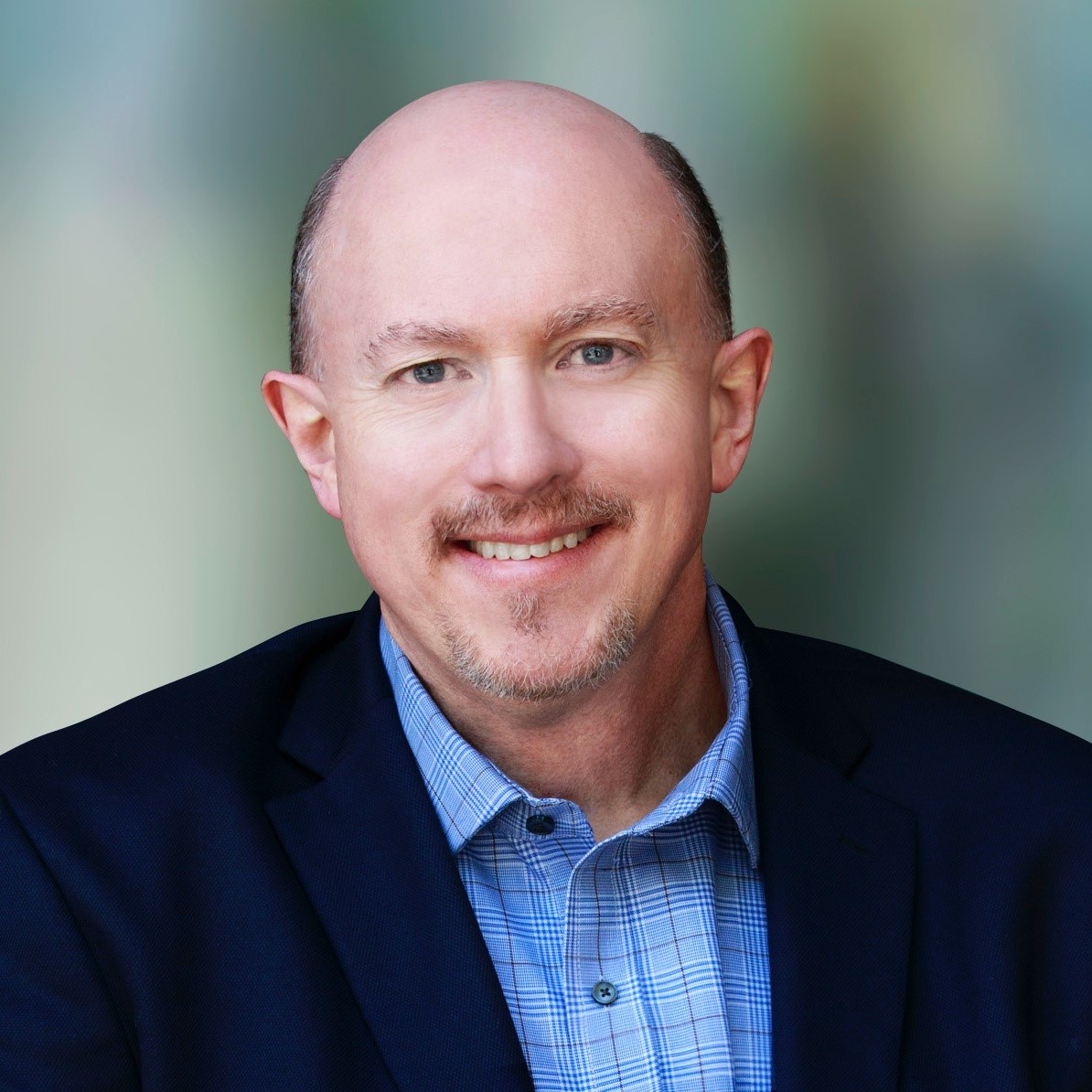 Scott McCool
CIO & VP, IT
California Resources Corporation
Scott McCool is a visionary technology executive, with over 20 years of success in developing, optimizing, and driving performance of IT organizations to accelerate enterprise-wide digital and business transformation initiatives.
Currently the CIO and VP of IT at California Resources Corporation, Scott has also held prior C-level or VP roles at other corporations, including Polycom, Brocade Communication Systems, and Air Methods; companies in the energy, information technology, healthcare, manufacturing, and aviation sectors.
Combining strengths of ideation and strategic thinking, Scott looks at situations through different lenses and champions bold ideas to meet extraordinary challenges that transform companies and positively impact their cultures. Throughout his career Scott has leveraged leadership expertise to deliver game-changing outcomes in organizational turnarounds, M&A value creation, customer-zero programs, and industry-first innovation.
He has managed multimillion-dollar operating budgets and hundreds of direct and non-direct reports to deliver complex technology initiatives in enterprise architecture, IT operations and infrastructure, ERP/CRM, cloud and mobile application delivery, cybersecurity, project management, and more. Utilizing strong business and financial acumen, Scott has helped companies realize multimillion-dollar annual cost reductions by the renegotiation of large software/licensing agreements, reducing the complexity of applications and project portfolios, restructuring IT organizations, and rescuing delayed/over-budget projects.
Scott earned an MBA and an MS in Computer Information Systems from Bellevue University, and a BA in Business Administration from Doane University. He is also a certified Project Management Professional (PMP), a Certified Scrum Master (CSM), and ITIL certified.