International Advisory Board
Our International Advisory Board is comprised of technology leaders who have global oversight of technology and business strategy at Fortune 2000 organizations. HMG Strategy Executive Leadership Summits have become the most highly regarded thought leadership events for C-level executives and technology executives.
Held in more than 30 locations annually, the content for each unique summit is created through the combined efforts with our regional Advisory Boards. Advisory Board members are invited and encouraged to participate on boards beyond their local region and become a member of our International Advisory Board of global executive leaders.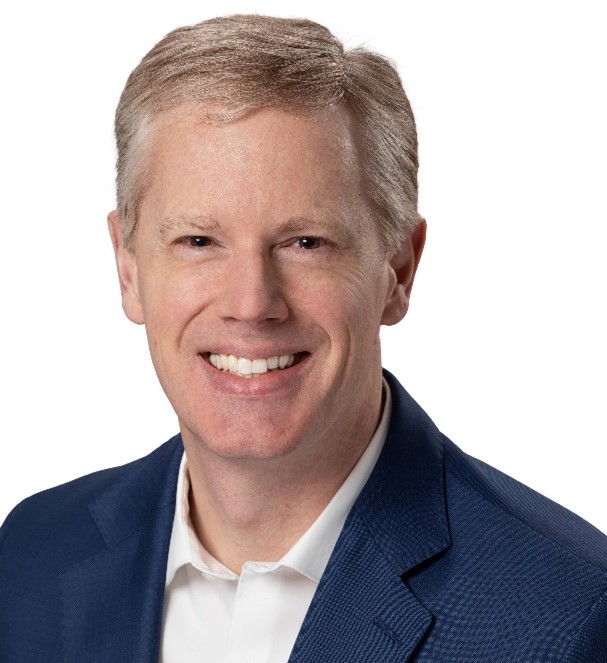 Scott Richardson
CIO Enterprise Data and Analytics
Ally Financial, Inc.
Responsibilities: Scott Richardson is CIO of Enterprise Data & Analytics, reporting to the Ally Chief Technology, Data, and Digital Officer.

Joining Ally in November 2018, Richardson serves as the company's senior leader for data, analytics, and AI, with responsibility for data & analytics strategy, data & analytics technology and engineering, customer & prospect information and interactions, data governance, data stewardship, data lifecycle management, business intelligence, advanced analytics, and enterprise AI transformation.

Experience: Previously, Richardson served as Senior Vice President & Chief Data Officer at Fannie Mae, where he led a large organization focused on data strategy, data governance, data management, data engineering, data & analytic platforms, and technology and business operations for all things data. Richardson was also an executive champion for the firm's innovation and Lean-Agile capabilities.

Prior to joining Fannie Mae in 2014, Richardson was Vice President of Retail and Direct Technology at Capital One, where he led technology for retail consumer and small business banking with end-to-end responsibility for new deposit product development, lending infrastructure, and merchant technology. Prior to joining Capital One, Richardson founded and led two technology consulting firms specializing in financial systems software and data development. Before that, he was a consultant and manager with Price Waterhouse, performing and leading financial management system implementations in the United States and more than 20 countries abroad.

Education: Richardson has a Bachelor of Arts in economics from Bucknell University, a Master of Science in engineering management (systems engineering) from The George Washington University, an Executive Master's Certificate in banking from Louisiana State University, and has completed executive leadership programs at Harvard and MIT.