International Advisory Board
Our International Advisory Board is comprised of technology leaders who have global oversight of technology and business strategy at Fortune 2000 organizations. HMG Strategy Executive Leadership Summits have become the most highly regarded thought leadership events for C-level executives and technology executives.
Held in more than 30 locations annually, the content for each unique summit is created through the combined efforts with our regional Advisory Boards. Advisory Board members are invited and encouraged to participate on boards beyond their local region and become a member of our International Advisory Board of global executive leaders.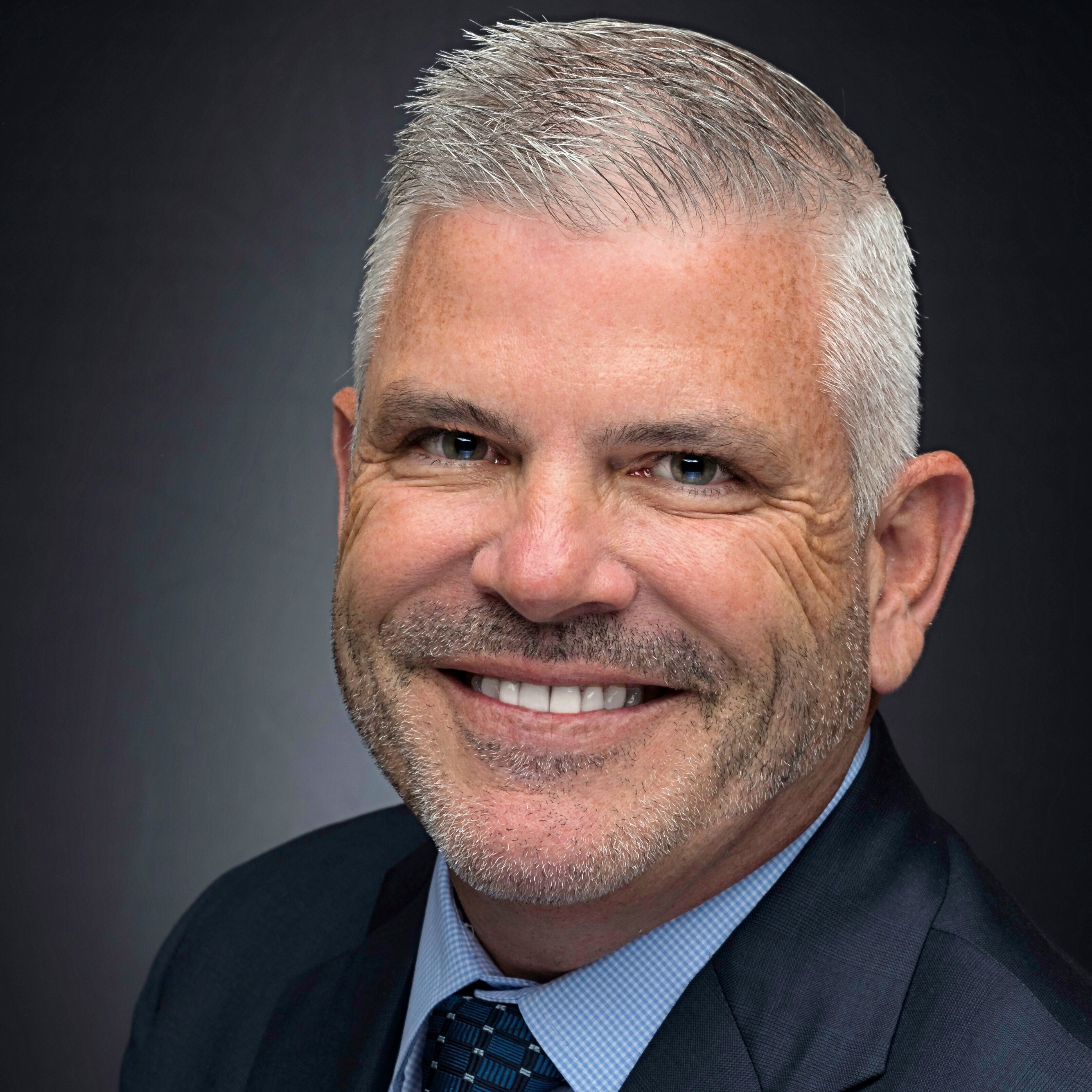 Sean Lennon
Founder | Executive Advisor to CEOs, CIOs, CTO\'s and Boards
Ocean Ridge Technologies
Sean Patrick Lennon, a visionary leader who drives transformation of global, multi-billion dollar organizations from the inside out, was previously with Allergan where he pushed them to become the fastest-growing, most dynamic pharmaceutical company in global healthcare. In his previous role with Allergan IT, Sean has successfully directed integration and divestiture activities for 40+ acquisitions and divestitures since 2010. His know-how enabled the business to rapidly scale, setting the stage for Allergan's record growth. With Sean's unparalleled expertise in highly-efficient integration, Allergan IT has captured over $300 million in cost savings by realizing synergies and strategically restructuring during the mergers and acquisitions process. With an eye on aligning the company's IT strategy and business strategy, Sean spearheads all aspects of technology vision, product development, and digital delivery of customer-oriented technology services, guiding more than 20,000 Allergan associates around the world. 
Prior to joining Watson Pharmaceuticals, now Allergan, Sean served as Vice President of Global Infrastructure Services at Novartis Pharmaceuticals, one of the largest healthcare companies globally. At Novartis, he consolidated client services to their highest satisfaction ratings and reduced budget by $100 million. In 2002, Sean was recruited by pharmaceutical services company C3i to fix its struggling business, a turnaround that he resourcefully executed in less than 60 days as Senior Vice President and General Manager. Sean found his start in the industry with Schering Plough Pharmaceuticals. In 1996, he characteristically rolled up his sleeves to convert Schering Plough's Managed Care and Health Management group from an entity not delivering value, to a top team in the business with the highest IT satisfaction. Sean initially proved his worth to the company as a consultant in 1994, when he designed and developed the first Third-Party Data Warehouse system in the industry, enabling Schering Plough to deploy its field sales organizations up to 10 days faster than the competition and at a reduced cost.  
Sean is in the highest echelon of experience for managing large technical organizations and leading the development and implementation of business-driven digital IT programs.  He also has extensive operational and financial experience, overseeing all IT Financial Planning and Analysis, leading IT business plan development, financial forecasting, financial analysis, and capital commitment planning, as well as competitive analysis and benchmarking.  Sean possesses strong communication acumen, skilled at delivering technology-oriented messages to nontechnology-oriented people. He has succeeded in breaking down the walls between IT and other business units positioning IT as a key strategic partner. Sean is consistently recognized as a top performer in both measurable results and organization-shaping behaviors. He is very organized and results-oriented with strong process management abilities; he also possesses the insight required to build and focus the high energy of creative teams. Extremely customer-focused, Sean has extensive experience working internationally, having traveled to and done business in more than 50 countries worldwide. He sits on several advisory committees and has received numerous industry honors and recognitions for leadership in delivering innovative technology solutions.  Sean was named 2015 "CIO of the Year" by NJ Tech Council. 
Sean has 33 years of technical and IT management experience, including 22 years specific to Life Sciences. He holds a Bachelor of Science degree in Computer Science and Business Management from St. John's University in New York.